Eye Hospital in Lajpat Nagar , Delhi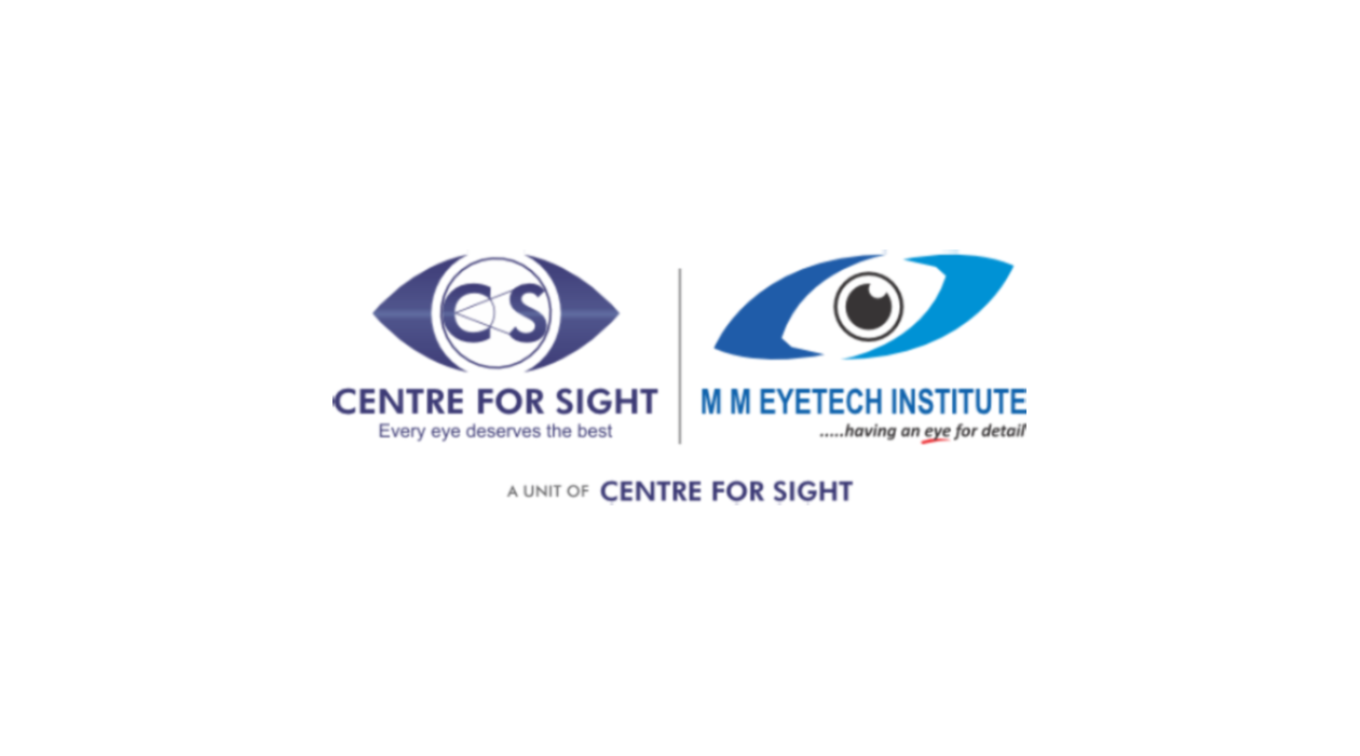 MM EYE-TECH Institute (now A Unit of Centre of Sight) was founded by the Late Prof Madan Mohan (Padmashree Awardee) with the aim of providing personalized and specialized eye care to its patients. Led by Dr Rishi Mohan, a renowned Cornea and Cataract Surgeon, Centre For Sight- MM EYETECH is a preferred destination for patients seeking quality eye care.
At Centre for Sight-MM EYETECH in Lajpat Nagar, we strive to provide all our patients with the highest quality eye care. We have modern facilities and highly skilled & experienced eye specialists. We provide comprehensive eye care. From routine eye exams to complicated eye surgeries, our eye doctors will ensure that every patient receives the utmost care and attention. We adhere to all safety procedures to provide the best service possible and put patient care as our core ethos.
Centre For Sight, Lajpat Nagar's specialities include advanced cataract treatment, refractive surgeries, LASIK Laser eye surgeries, Contoura Vision, SMILE, ICL, corneal transplant, retinal surgery, Glaucoma treatment, squint treatment, and comprehensive eye care.
Super Specialities of Centre for Sight, Lajpat Nagar:
Cataract Eye Surgery:
A cataract, often called motiyabind, is the clouding of the lens of the eye that causes blurry vision. Surgery intervention is required. A blend of highly skilled medical professionals' experience and cutting-edge technology can successfully treat cataracts. Robotic femtosecond laser cataract surgery and advanced Microincision Cataract Surgery are available at our eye centre in Lajpat Nagar.
Refractive Surgery :
We perform refractive surgeries to correct vision and eliminate the need for glasses or contact lenses. Our refractive surgeries improve eyesight clarity and correct refractive abnormalities. Myopia (nearsightedness), hyperopia (farsightedness), astigmatism, and presbyopia are types of refractive disorders treated at our eye hospital. You can meet one of the top teams for Lasik and refractive experts at Centre for Sight-MMEyeTech, Lajpat Nagar. We use cutting-edge technology to give patients sight that is clear and without glasses. We provide SMILE laser eye surgery and Contoura Vision, the most advanced blade-free laser vision correction treatment options.
LASIK Laser Eye Surgery:
We perform Lasik procedures with high precision. Our Lajpat Nagar branch eye specialists perform Contoura, SMILE, PRK/ Surface Ablation & BladeFree Lasik with extreme care and caution. The surgeries include C-Lasik, Femto Lasik, and ICL. We offer the best preoperative and postoperative surgical care, allowing patients to restore their vision without complications.
Glaucoma Treatment:
Glaucoma is one of the most severe vision-threatening diseases. You cannot reverse any vision loss that occurred before the glaucoma diagnosis. Medical or surgical treatment, on the other hand, can prevent further vision loss. The skilled surgeons at our Lajpat Nagar Centre specialize in treating glaucoma with eye drops or surgery. Other treatment options include the implantation of a glaucoma filtration device, new types of valves, and vitreoretinal techniques.
Corneal Transplant:
Centre for Sight-MM EYE TECH provides corneal transplantation services with a thorough after care to ensure best results. With renowned cornea specialists onboard, we make sure the latest corneal treatments are accessible to our patients.
Dry Eye:
With complete diagnostic and treatment options available, Centre for Sight- MMEYETECH is a leading centre for treatment of dry eyes and complex ocular surface disorders.
Retinal Surgery:
Centre for Sight offers different types of retinal surgeries:
Advanced vitreoretinal surgery
Retinal detachment surgery
Diabetic retinopathy management
Laser retina treatment
Anti-VEGF intravitreal injections
Our expert retina specialists at Lajpat Nagar Centre are well-equipped to handle even the most complicated cases.
Squint Treatment:
Strabismus, also known as squinting, is a progressive disease that causes the eyes to misalign. It is a common childhood eye disorder but can also affect adults. Cross-eyed or walleye are other common terms for squinting. Our experienced team of eye surgeons at Centre for Sight-MM EYETECH, Lajpat Nagar, ensures a thorough eye exam before developing a treatment plan for squinted eyes. This customized approach meets the patient's needs. Adult squint eye treatment may include eye exercises and glasses.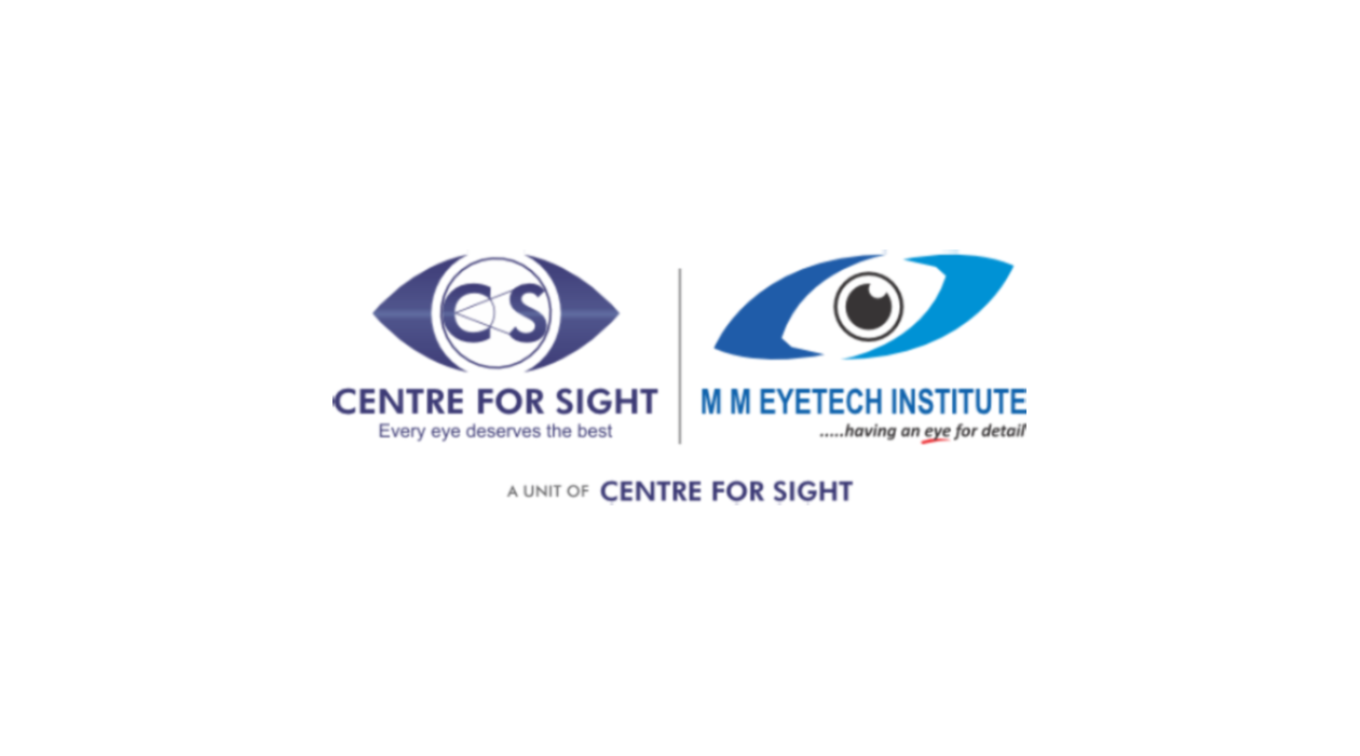 Location Details

Lajpat Nagar Metro Station, 30 Link Rd. Block A, Lajpat Nagar III, New Delhi, Delhi - 110024

Parking Infomation
Free Parking Available at this Centre

Payment Method
All Major Credit/Debit cards accepted
I don't have words to express my experience during
...
my various sessions and my cataract eye surgery. It's just unbelievable and astounding.
It is a super specialty hospital.Neat and clean .
...
Reception staff is very helpful and courteous.Doctors are very good and skilled at operating eye