Eye Hospital in Siliguri , Siliguri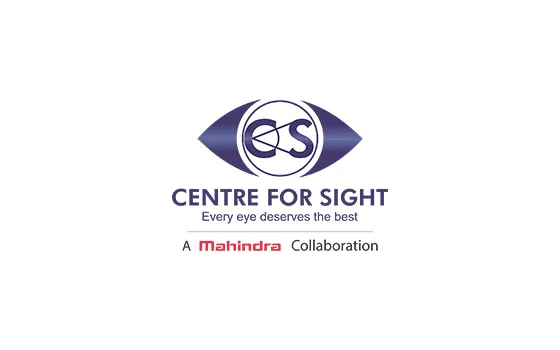 Find an eye specialist
Welcome to Centre For Sight Siliguri – your prime destination for comprehensive eye care services. Our cutting-edge eye hospital in Siliguri boasts advanced technology and a team of highly skilled ophthalmologists, dedicated to providing exceptional eye care for individuals. We are committed to offering personalized treatment plans with utmost dedication. At our Siliguri centre, our extensively trained surgeons have a remarkable history of successful surgeries and extensive experience in the field of ophthalmology. Our range of specialties includes:
Cataract Services: Embark on a journey of advanced eye care at our advanced facility, where we offer safe treatments like Microincision Cataract Surgery (MICS), an upgraded technique wherein a minor cut or incision is used for replacing the clouded eye lens with a new artificial one. Our IOL options span Monofocal, Toric, Aspheric, Multifocal, and Trifocal Lenses, which aid in speedy healing, faster recovery with almost nil complications.
Glaucoma Treatment: Our Glaucoma specialists make use of state-of-the-art devices for early glaucoma detection, providing comprehensive treatment and surgical solutions to substantially reduce further vision deterioration.
Retina and Uvea Services: Our well-equipped Siliguri eye care centre excels in managing conditions like uveitis, macular degeneration, retinal detachment, and diabetes-related vision issues. Leveraging advanced treatment technologies, we aim to address retinal and uveal disorders through personalized treatment plans. Our experienced retina specialists offer complete medical and surgical care for complex vitreoretinal conditions, leading to optimal outcomes.
Pediatric Ophthalmology: Our dedicated team of ophthalmologists specializes in pediatric eye care, addressing concerns like squint or strabismus to ensure healthy visual development and exceptional vision care for children.
Cornea Services: Centre For Sight Siliguri provides solutions for corneal issues such as keratoconus and corneal ulcers. Our adept professionals offer both medical and surgical interventions to restore healthy vision. With the presence of Centre For Sight, Siliguri eye care scenario has transformed for better.
Oculoplasty Services: Our Siliguri eye care centre remains at the forefront of preventing, diagnosing, and treating eye cancer and soft tissue damage within and around the eye, utilizing modern techniques and methods.
Dry Eyes Treatment: Our comprehensive approach spans the entire spectrum of computer vision syndrome care, from detection and assessment to personalized management, ensuring optimal treatment for each unique case.
Keratoconus Management: Drawing upon the extensive experience of our eye specialist in Siliguri for Keratoconus, we offer safe and reliable treatment. Centre For Sight Siliguri specializes in slowing down the progression of keratoconus and correcting refractive errors for clear and stable vision.
Pharmacy and Opticals: At CFS Pharmacy, Siliguri, authentic medications are easily available under one roof. Visit CFS Vision Store to check out a wide range of stylish and comfortable eyewear, personally endorsed by our experienced optometrists and ophthalmologists.
Discover unparalleled eye care at our eye hospital in Siliguri. Our expert team is dedicated to your visual well-being, harnessing advanced technology and personalized treatments to deliver the best possible outcomes for you.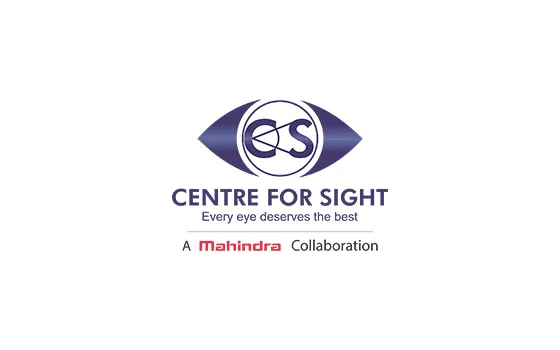 Location Details

Plot No-254, 2nd Mile Sevoke Road, Ward No 41, Opposite to PC Mittal Bus Stand, Siliguri, Dist. Jalpaiguri 734001

Parking Infomation
Available

Payment Method
Cash, UPI and all major credit/debit cards accepted