Eye Hospital in Pustak Bhawan , Ranchi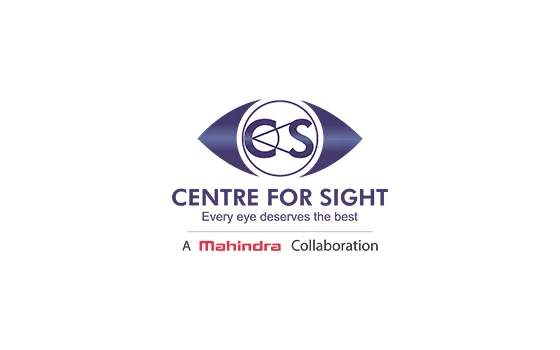 At Centre for Sight in Ranchi, we are committed to providing our patients with the highest level of eye care. Our competent surgeons use innovative technologies and a personalized approach to provide the best possible care for each patient. Every eye deserves the best treatment, and we take great pride in providing outstanding service to all our patients. You can be assured of exceptional eye care from routine examinations to major surgery. Our eye hospital offers comprehensive eye care treatments, whether curative, preventive, or rehabilitative.
The specialties of Centre For Sight, Ranchi include:
Cataract Services
Glaucoma Services
Retina Services
Paediatric Ophthalmology
Cornea Services
Uvea Services
Oculoplasty services
Super Specialities of Centre for Sight, Ranchi:
Cataract Eye Surgery:
If you or a loved one is suffering from a cataract, our team of expert eye surgeons at our Ranchi Centre can help. We specialize in performing laser cataract surgery, a quick and painless procedure that removes the clouded lens and replaces it with a more effective artificial lens. With this surgery, patients can often regain their vision. Our team has years of experience in this procedure and is dedicated to providing our patients with the best possible care and outcomes.
Glaucoma Treatment:
At Centre for Sight in Ranchi, we have a team of highly skilled eye specialists who are dedicated to providing top-notch care to those suffering from glaucoma. This serious eye condition can lead to a gradual, painless loss of vision, but with proper medical or surgical treatment, further vision loss can be prevented or delayed. We use state-of-the-art equipment and facilities to identify the early stages of glaucoma and provide comprehensive treatment and surgical care to ensure the best possible outcomes for our patients.
Retina and Uvea Services:
Our eye hospital in Ranchi is fully equipped to handle various conditions, including uveitis, macular degeneration, retinal detachment, and diabetes-related vision problems. We are committed to finding solutions for retinal and uveal vision disorders through advanced technologies and personalized treatment plans. Our experienced retina specialists provide comprehensive medical and surgical care for even the most complex vitreoretinal diseases, ensuring the best possible outcomes.
Paediatric Ophthalmology:
Our team of expert eye doctors specializing in paediatric ophthalmology is dedicated to providing children with the highest quality of care. This includes treatment for various eye conditions, such as squint or strabismus, and ensuring proper visual development. We strive to ensure that every child receives the best possible vision care.
Cornea Services:
Our experienced ophthalmologists specialize in treating corneal issues such as keratoconus and corneal ulcers. We have a track record of successfully treating complex cases and helping patients regain healthy vision. In cases of severe corneal ulcers that cannot be managed with medication, we offer corneal transplant surgery to prevent the infection from spreading and save the eye.
Oculoplasty services:
At our eye center in Ranchi, we specialize in preventing, diagnosing, and treating ocular cancers such as retinoblastoma, choroidal melanoma, and orbital tumors. These types of cancer can cause damage to the structures within the eye and the surrounding soft tissues, but our team of highly skilled doctors is equipped with the latest technology and modern techniques to manage these conditions effectively.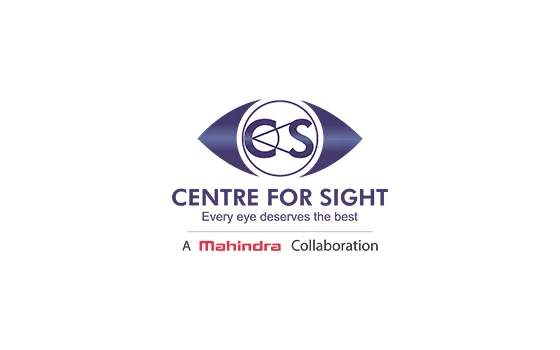 Dr. Samir Kumar
Ranchi, Jharkhand
Dr. Juhi Garg
Ranchi, Jharkhand
Location Details

Pustak Bhawan Complex, opp. Gopal Complex, Near Vendor Market Kutchery Road, Ranchi, Jharkhand - 834001

Parking Infomation
Free Parking Available at this Centre

Payment Method
All Major Credit/Debit cards accepted
This is the best hospital in all over India. All s
...
taffs are very caring and very polite. Best doctor. Service is very good.
I have visited to this hospital the treatment is v
...
ery good and staff behaviour are also very co operative and doctors and also very nice.
Very nice and service is very good.