Eye Hospital in Navi Mumbai , Mumbai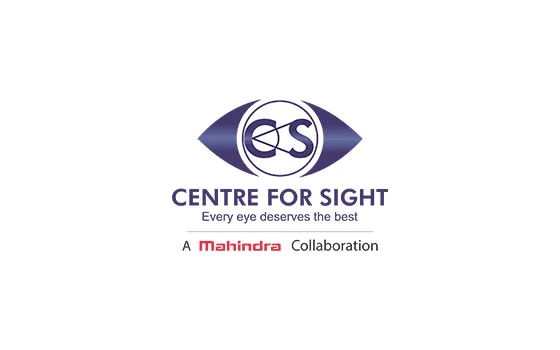 The Centre for Sight Eye Hospital in Navi Mumbai has cutting-edge technology and highly experienced eye specialists. We provide comprehensive eye care and strive to give every patient's finest possible eye care. Our ophthalmologists will ensure that every patient receives the utmost attention and the highest quality eye treatment, from routine eye screenings to complicated eye surgery.
Furthermore, the Centre for Sight Eye Hospital's reputation for first-rate facilities, modern infrastructure, experienced doctors, and a track record of great success makes the organization a highly recognized entity in India. Centre For Sight, Navi Mumbai's specialities include cataract surgery, LASIK laser eye surgery, complete retinal services, diabetic retinopathy, glaucoma treatment, comprehensive eye care, and corneal services.
Super Specialities of Centre for Sight, Navi Mumbai:
Cataract Eye Surgery:
A cataract, also known as Motiyabind, is a clouding of the eye that causes blurred vision and other eye-related medical complications. Surgical intervention is required, and the best cataract treatment involves a combination of highly experienced surgeons' expertise and cutting-edge technology. Cataract eye surgery is a quick, painless, and safe treatment that has restored vision to thousands of patients around the country. Our Navi Mumbai eye care facility is well-equipped with the most advanced cataract technology, which results in faster recovery and better visual results.
LASIK & Refractive Eye Surgery:
The way your eyes refract light determines your ability to see. A refractive error occurs when the cornea does not bend ideally, preventing the eye from adequately focusing light. Our Navi Mumbai eye facility offers LASIK eye surgery for the perfect vision for patients at any age. We also provide Small Incision Lenticule Extraction (SMILE) laser eye surgery, an FDA-approved technique for treating mild astigmatism with cylindrical power limited to – 0.5. Our LASIK experts are incredibly skilled and use cutting-edge technology to assist you to attain freedom from glasses and contact lenses.
Glaucoma Treatment:
Glaucoma is the most severe eye disease, especially among the elderly. It is commonly
called "the silent thief of eyesight" since it causes slow vision loss. However, glaucoma-related vision loss can never be recovered. As a result, early discovery can help to limit the loss. Our top eye specialists at Centre for Sight in Navi Mumbai are equipped with innovative & state-of-the-art technology to detect early stages of glaucoma and provide holistic treatment and surgical management.
Retina and Uvea Services:
Our Navi Mumbai eye hospital is well-equipped to treat uveitis, macular degeneration, retinal detachment, and diabetes-related eye issues. We work diligently to find solutions to vision disorders affecting the retina and uvea by utilizing advanced treatment technology and developing an effective treatment plan for the patients.
With cutting-edge technology and extensive diagnostic and surgical experience, we provide comprehensive medical and surgical care of even the most difficult vitreoretinal illnesses, resulting in the best possible outcomes. We have the best infrastructure and cutting-edge medical equipment, as well as a pool of experienced retina specialists, so you can be confident that you have come to the right place.
Cornea Services:
We treat corneal conditions such as corneal ulcers and keratoconus. Every day, our Navi Mumbai ophthalmologists deal with many complicated corneal cases and assist patients in regaining healthy eyesight.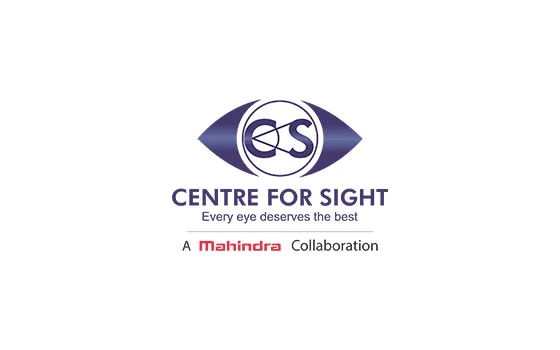 Location Details

Plot number 14, beside Bihar Bhavan, behind HP Petrol Pump, Nerul East, Sector 25, Nerul, Navi Mumbai, Maharashtra - 400706

Parking Infomation
Free Parking Available at this Centre

Payment Method
All Major Credit/Debit cards accepted
This hospital is very much hightech and very comfo
...
rtable for ECHS patientsand personal take care of every patients. Thank you so much for all CFS Agra staff.
World Class Quality Eye Care Services.