Eye Hospital in Basheerbagh , Hyderabad
Centre for Sight-New Vision Laser Centres (CFS-NVLC) at Basheerbagh, Hyderabad specializes in Lasik surgery services and treating computer vision syndrome. With modern medical equipment and technologies, our team of expert eye surgeons offers high-quality Lasik eye surgery in Hyderabad. At our centre in Basheerbagh, you get complete solutions for all kinds of refractive errors.
Lasik eye surgery in Hyderabad
If you are contemplating an eye laser treatment in Hyderabad to fix your vision, a team of eye specialists at CFS-NVLC, Basheerbagh, can assure effective and efficient eye care. Our NVLC centre specializes in Lasik surgery to help you get rid of your glasses or contact lenses at the most optimum Lasik eye surgery cost in Hyderabad. We also offer Femto Lasik eye surgery in which the corneal flap is made through the Femto LDV femtosecond laser. This makes the process completely blade-free.
SMILE eye surgery
To fix refractive errors, like myopia and astigmatism, we offer our patients with SMILE eye surgery also. SMILE stands for Small Incision Lenticule Extraction (SMILE). SMILE is a minimally invasive laser eye surgery that gives outstanding results. Alternatively, SMILE is known as Refractive Lenticule Extraction/ReLex. It comes with maximum safety, comfort and precision. It is different from previous treatment methods because it is a one-laser vision correction surgery.
Computer vision syndrome (CVS)
Today, eye strain or eye fatigue is a common condition that affects many people who spend a lot of their time sitting in front of a computer or any digital screen. Our eye centre in Hyderabad is led by a team of experts who uses the latest technology to gain a comprehensive diagnosis for treating this condition.
If you have any queries concerning laser treatment for eyes in Hyderabad, feel free to fill in the form below, and we'll get back to you at the earliest.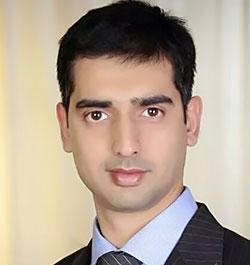 Dr Syed Maaz Mohiuddin
Basheerbagh, Hyderabad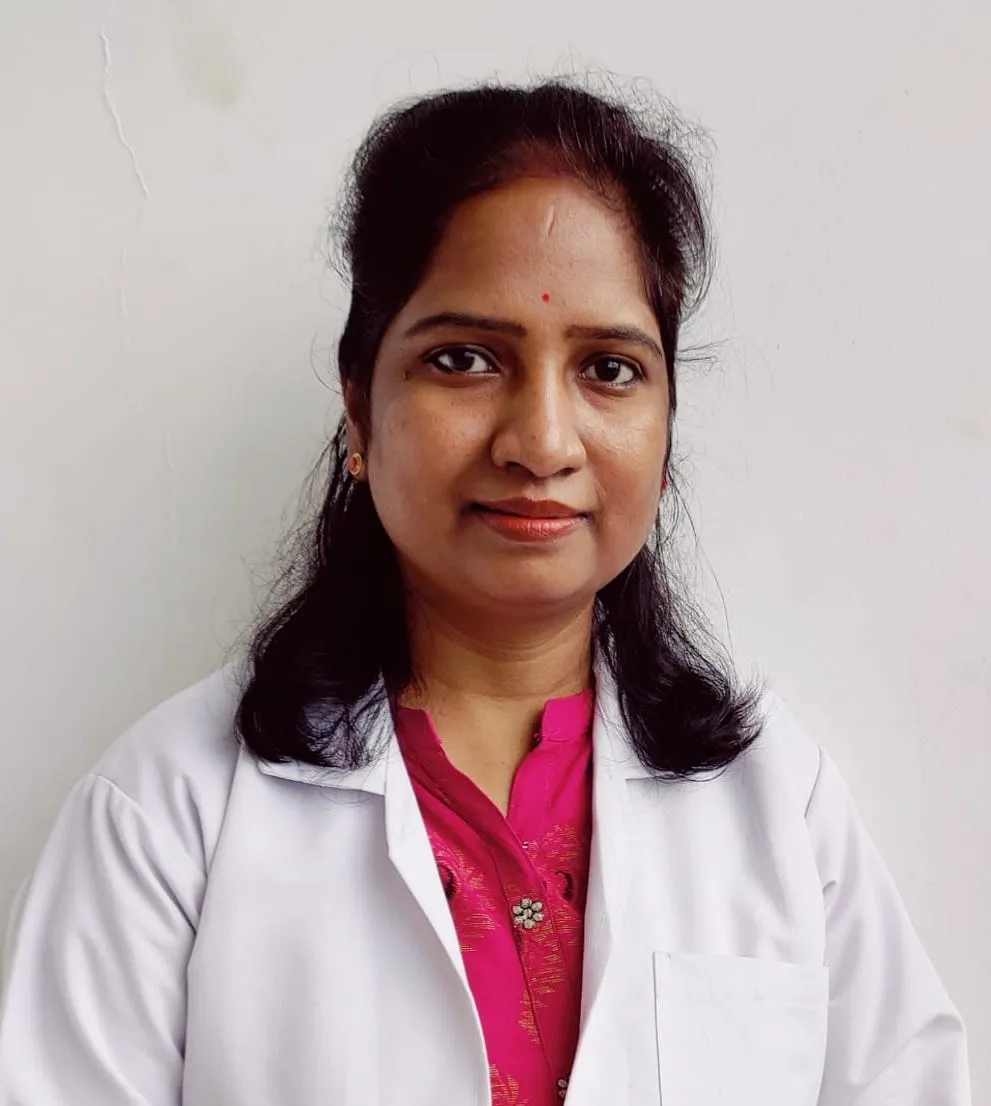 Dr. Swathi Y
Hyderabad, Telangana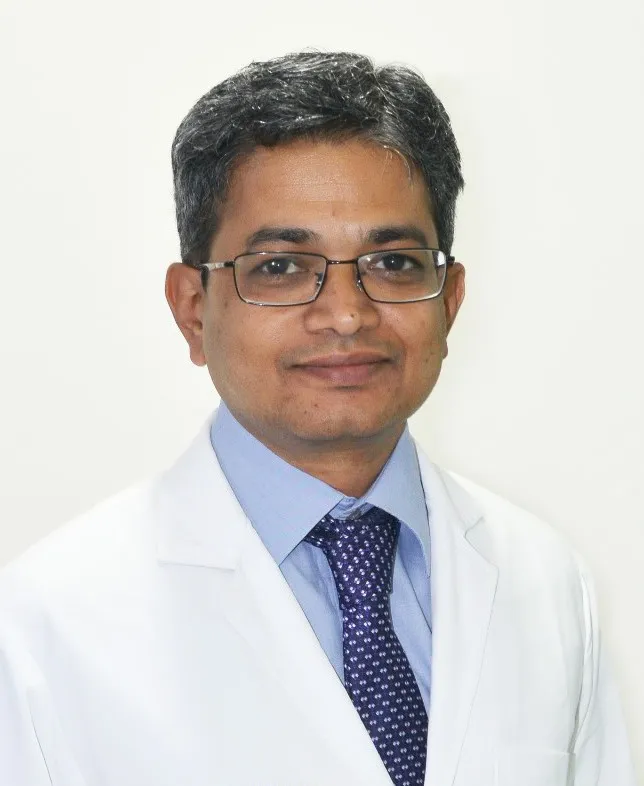 Dr. Nikhil S. Choudhari
Hyderabad, Telangana
Location Details

Centre for Sight Eye Hospital 5-9-29/40/2, Rajesh Villa, opp. Hyderabad Nursing Home Lane, Basheer Bagh, Hyderabad, Telangana - 500063

Parking Infomation
Free Parking Available at this Centre

Payment Method
All Major Credit/Debit cards accepted