Eye Hospital in Banjara Hills , Hyderabad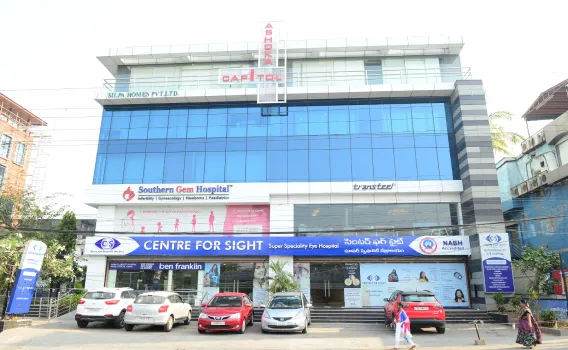 Centre for Sight is a group of eye hospitals that has been instrumental in changing the face and service standards of eye care in the country. At our eye hospital in Banjara Hills, Hyderabad, we offer an array of eye care services to our patients. Our Hyderabad centre specializes in Lasik, cataract, glaucoma, SMILE, neuro-ophthalmology, retina, and uvea services.
We offer many types of Lasik procedures, including PRK/Surface Ablation, Blade Lasik, and SMILE surgery, to help you get rid of your eyeglasses. Apart from Lasik, we offer blade-free surgical treatment for cataracts. Moreover, our eye hospital in Banjara Hills specializes in the advanced treatment of glaucoma.
Our wide range of specializations also includes the treatment of many neuro-ophthalmologic troubles such as optic neuritis, optic neuropathy, etc. We are renowned in the city for providing retinal care. Our eye specialists at Banjara Hills centre offer treatment for diabetic retinopathy, retinopathy of prematurity, age-related macular degeneration, and retinal detachment. Our Banjara Hills centre also specializes in treating computer vision syndrome (CVS), oculoplasty facial aesthetics, and ocular oncology.
If you have any eye-related queries, then we are just a click away! Fill out the form below, and we will get back to you at the earliest.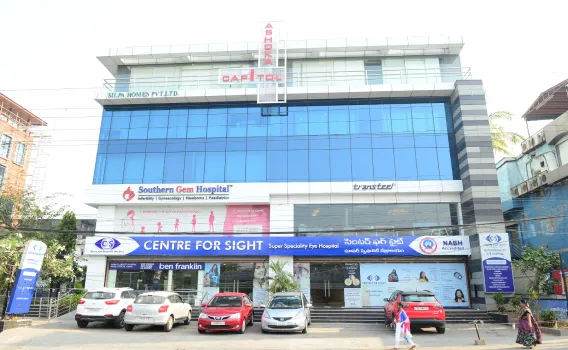 Location Details

Ashoka Capitol, Road No. 2, Park View Enclave, Banjara Hills, Hyderabad, Telangana - 500034

Parking Infomation
Free Parking Available at this Centre

Payment Method
All Major Credit/Debit cards accepted