India Has The Latest Technology In The Field Of Ophthalmology
Centre For Sight
Press Release

India Has The Latest Technology In The Field Of Ophthalmology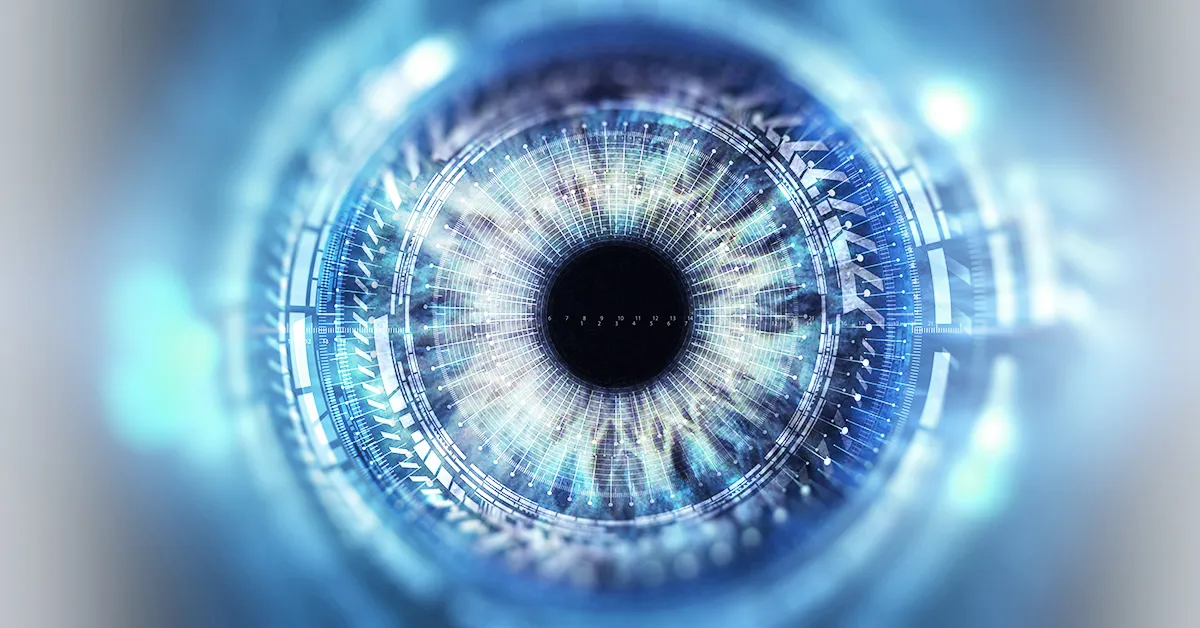 INDIA HAS THE LATEST TECHNOLOGY IN THE FIELD OF OPHTHALMOLOGY- Dr. Ritika Sachdev
Additional Director, Medical Services, Centre For Sight
By Rohan Pal
Dr Ritika Sachdev in an interview to Rohan Pal spoke about prevalent condition related to treatement of ophthalmology in the country. Excerpts:
If we compare treatment of ophthalmology with other countries where does India stand today?

• India stands at par with rest of the world because we have the latest technology in cataract, retina, refractive and glaucoma surgery. Our surgeons too are at par with the world. The only unfortunate part is there is no uniform delivery of healthcare across the country. So even if we have the best blade-free cataract surgery among the developing countries, we still have people going blind due to cataract as they don't have access to healthcare. The picture is changing as we have moved on a large penetration but India still doesn't do 100 per cent phacoemulsification that is modern technology of cataract removal which is stitchless. A lot of patients are still going with the conventional surgery, which includes stitches. Everything available in the world is available to us but not to everyone. In addition to this, the price of the surgery in India is at a subsidized rate, which brings a lot of medical tourism.
Did, in health tourism, assets from outside come to India for high-care eye treatment?
• Yes they do, but we get patients mostly from the African and the Middle East countries. We also get patients from the developing countries as India is a leader among these countries.
What is the condition in private and government eye-care centres in India?
•Basically, ophthalmology has made a lot of advances because we have seen a rapid development in various fields of ophthalmology. The most common surgery performed by an ophthalmologist is of cataract as cataract is universally seen in anybody over the age of 50 to 60. In India, it comes 10 years earlier, as we are a tropical country with more exposure. For cataract, there is a new technology known as blade-free cataract technology. It is largely computerised and reduces human errors and is more consistent. We have three such units of femto second lasers in Delhi with private centres and AIIMS also does have it. AIIMS has been the apex institute in ophthalmology. It offers world-class eye-care setup among the government hospital and private players also offer the same. As the cost of femto second laser is high, not all government institutions can afford it.
Where do you place Centre For Sight in comparison with Rajendra Prasad Eye Centre, AIIMS?
• First of all, most of the people working here have got the training from Rajendra Prasad (RP) Centre. My father and I got the training from RP Centre. AIIMS is one of the best training grounds right now and it offers state-of-the-art equipment. However, because of government protocols, there is a delay in procuring the equipment, yet the Centre is up-to-date. We are a private institution with lesser guidelines in terms of protocols and approvals, so we are able to procure the equipment a year before them. For example, the Centre started using femto cataract surgery after one and half year from us.
Is there any provision for economical backward people?
• We do free surgery also but not blade-free cataract surgery because of the fact that most of the companies, which generate high-end equipment, give you fairly high cost for procedure, which is consumer goods. Because of this, it is difficult to deliver such high-tech technology at a subsidized rate. However, we do some such surgeries as phacoemulsification and manual cataract surgery for free. In Delhi, there is not as much problem for the economical backward people as there are multiple government centres, which provide these people fairly good eye care.
Posted By:
Centre For Sight
The views expressed here are solely those of the author in his private capacity and do not in any way represent the views of Centre For Sight.