Eye Hospital in Siddipet , Siddipet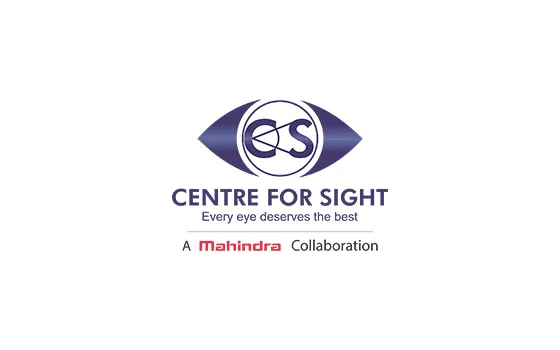 Find an eye specialist
Centre for Sight at Krishna Sai Hospital, Siddipet stands as a forefront eye hospital equipped with state-of-the-art technology and staffed by exceptionally skilled medical professionals, dedicated to delivering unparalleled eye care to patients. We collaborate with unwavering commitment and honor to provide tailor-made treatments to all. Our extensively trained surgeons carry a legacy of numerous successful surgeries, fortified by extensive experience in the field.
Cataract Eye Surgery
Discover revolutionary cataract solutions at Centre for Sight Siddipet, where cutting-edge innovations meet personalized care. Our Microincision Cataract Surgery (MICS) redefines precision by replacing clouded lenses with advanced artificial intraocular lenses through a small incision, ensuring rapid recovery. Choose from a range of personalized IOL options like Monofocal, Toric, Aspheric, Multifocal, and Trifocal Lenses, all designed to optimize visual outcomes and minimize complications. Elevate your vision journey with Centre for Sight at Krishna Sai Hospital, Siddipet, a leader in pioneering eye care in Siddipet, committed to your clear and bright future. It is the best eye hospital Siddipet can have.
Refractive Services:
Centre For Sight Siddipet, stands as a reliable destination for vision correction. With LASIK eye surgery, we address refractive errors like myopia, hyperopia, and astigmatism. Our commitment extends to diverse advanced LASIK procedures and ICL or phakic IOL, catering to unique needs. Our embrace of the latest techniques and technologies assures safe, effective vision correction, personalized to each patient's desires.
Glaucoma Services:
The threat of glaucoma is met with utmost seriousness at our eye hospital in Siddipet. Our Glaucoma specialists utilize cutting-edge equipment and methods to identify early stages of the condition, offering comprehensive treatment and surgical interventions to thwart further visual decline.
Retina and Uvea:
Nestled in the heart of Siddipet, our state-of-the-art eye centre stands ready to tackle a spectrum of ocular challenges, from uveitis and macular degeneration to retinal detachment and diabetes-induced vision complications. With a commitment to utilizing cutting-edge treatment methodologies, we are dedicated to managing retinal and uveal disorders with personalized precision. Our team of experienced retina specialists make use of advanced treatment technologies to provide comprehensive medical and surgical interventions for intricate vitreoretinal conditions, resulting in outcomes that exceed expectations.
Cornea Services:
At Centre For Sight, Siddipet, we take care of cornea related problems like keratoconus, corneal ulcers. Our eye specialists at Siddipet eye hospital efficiently attend complex corneal cases, helping patients to regain healthy vision. Our Siddipet eye care professionals manage corneal ulcers through advanced medical and surgical means. For severe cases not manageable through medication, a corneal transplant is performed to prevent infection spread.
Pharmacy:
Affiliated with the Centre for Sight, CFS Pharmacy in Siddipet is your trusted destination for genuine medications, offering a seamless healthcare experience by bringing all your pharmaceutical needs under one roof. Our dedicated team of well-trained pharmacists is always ready to guide you through your medication journey, ensuring you have the knowledge and support to manage your health effectively.
Opticals:
Explore a world of chic and cozy eyewear at the CFS Vision Store in Siddipet. Discover an extensive collection featuring premier Indian and global brands, personally recommended by our skilled optometrists and eye specialists. Your perfect eyewear awaits!
Embrace a journey of optimal Eye Health at Centre For Sight, Siddipet. Our commitment to your visual well-being is unparalleled, rooted in compassion, innovation, and unwavering expertise. Your vision is our priority. Because we believe every eye deserves the best.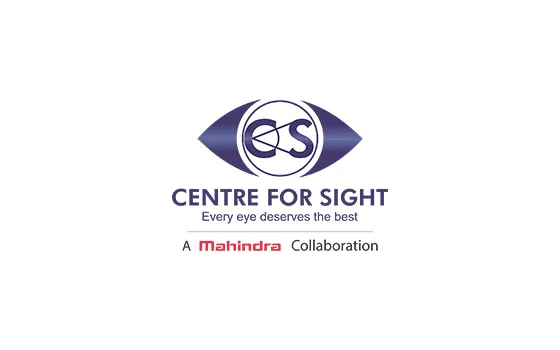 
Parking Infomation
Available

Payment Method
Cash, UPI and all major credit/debit cards accepted