Eye Hospital in Kanth Road , Moradabad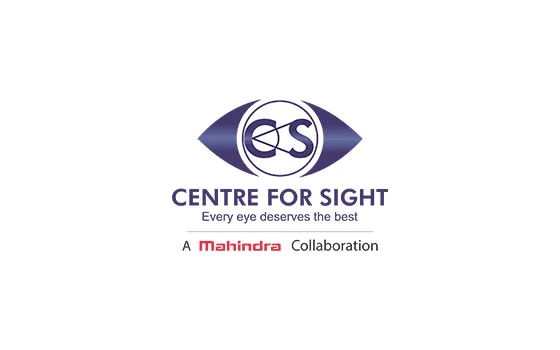 Centre for Sight is one of the leading eye hospital networks in the country and is known for providing quality eye care services to its patients. We continuously strive to provide affordable and personalized eye care for all. We have a team of experienced specialists who provide the best possible treatment at our eye hospital in Kanth Road, Moradabad.
Our eye hospital at Kanth Road, Moradabad offers the following specialities:
Lasik and refractive surgery
Cataract eye surgery
Glaucoma treatment
Cornea Services
Pediatric ophthalmology and squint treatment
Neuro-ophthalmology
Oculoplasty and ocular oncology
If you have any queries, then we are just a click away! Fill out the form below, and we will get back to you at the earliest.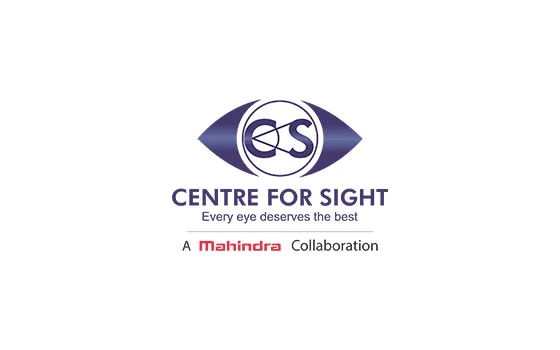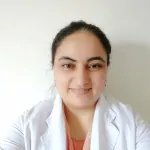 Dr Sadaf Fahim
Moradabad , Uttar Pradesh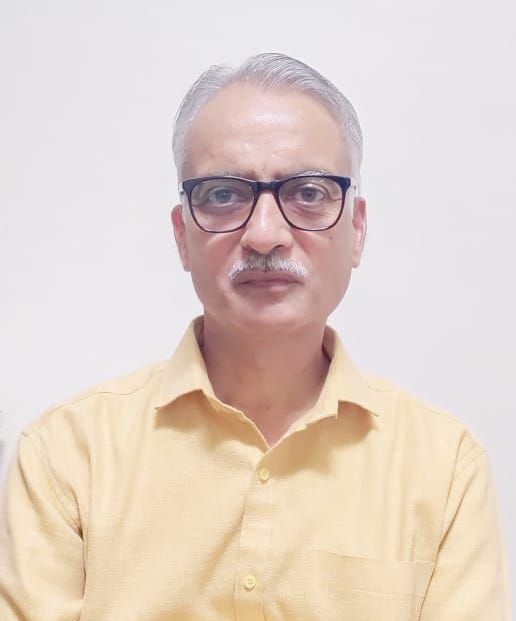 Dr. Lalit Mohan
Moradabad , Uttar Pradesh
Location Details

Vivekanand Hospital, Kanth Road, Moradabad, Uttar Pradesh - 244001

Parking Infomation
Free Parking Available at this Centre

Payment Method
All Major Credit/Debit cards accepted
Behaviour of staff is very good. I will recommend
...
to other for centre for sight.
Every services is centre for sight hospital is ver
...
y nice. Good team work.