Eye Hospital in Nehru Nagar , Ghaziabad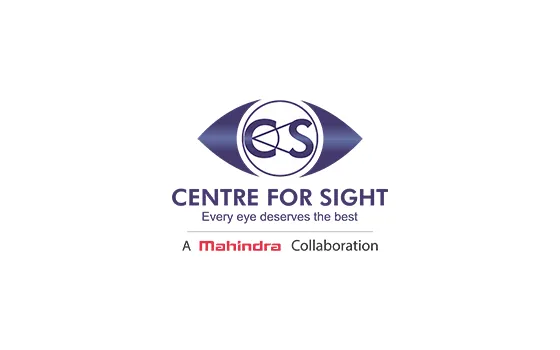 Our Eye Centre at Nehru Nagar
Centre for Sight has established itself as one of India's premier eye hospitals by delivering quality eye treatment for many years. With more than 14+ lakh happy & satisfied patients every year across the country, we are trusted in the field of eye care due to our relentless efforts of helping people see with clearer vision. Our highly experienced eye specialists will give you a high standard of comprehensive eye care at our hospital in Nehru Nagar, Ghaziabad. In addition, we focus on providing you with a hassle-free consultation at our Nehru Nagar centre, including the cost of treatments, treatment procedures to be followed, and post-treatment care.
Super Specialities of Centre for Sight, Nehru Nagar, Ghaziabad:
Cataract Eye Surgery:
Our Nehru Nagar centre offers the most comprehensive and advanced surgical techniques for cataract removal, based on the severity of the cataract, its origin, and the patient's present eye condition. Following extensive testing, our cataract surgeons recommend the best-suited surgery and premium lenses, including multifocal and trifocal intraocular lenses, for the case.
Retina & Uvea Services:
The Centre for Sight in Nehru Nagar, Ghaziabad, offers retina care with advanced vitreoretinal procedures, retinal detachment surgery, diabetic retinopathy management, laser retina treatment, and anti-VEGF intravitreal injections. We have the best infrastructure and state-of-the-art medical equipment, as well as a pool of experienced retina specialists, so you can be confident that you have come to the correct place.
LASIK & Refractive Eye Surgery:
The Centre for Sight in Nehru Nagar provides comprehensive treatment to help you live a spectacle-free life. Now, it's simple to say goodbye to spectacles and contact lenses with our LASIK surgery. Our LASIK surgeons treat all kinds of refractive errors like myopia, hyperopia, and astigmatism and make sure that every single LASIK surgery is performed with the highest care possible.
SMILE Eye Surgery:
SMILE is a unique laser-assisted surgery involving a "one laser, one-step" process. Our eye care centre uses cutting-edge technology to correct vision problems while keeping our patients comfortable.
Cornea Services:
Our hospital's surgeons are renowned for treating corneal problems such as corneal ulcers and keratoconus and assisting patients in regaining healthy eyesight. Following a successful diagnosis, the doctor determines the best available treatment options.
Glaucoma Treatment:
We specialise in treating glaucoma and determining the best treatment options for our patients. Our Nehru Nagar, Ghaziabad, eye doctors are perfectly qualified to detect glaucoma with compassion and care.
Computer Vision Syndrome & Dry eyes:
If you consistently have eye strain, usually due to spending much time in front of a computer screen, this could be an indication of computer vision syndrome (CVS). The Centre for Sight provides comprehensive treatment for this eye problem.
A dry eye is a common condition where the patient's tears are insufficient to lubricate the eyes. Our eye doctors provide comprehensive care for ocular surface and dry eye problems. Please contact us at our Nehru Nagar, Ghaziabad, centre for these persistent eye problems.
Paediatric Ophthalmology & Squint:
The highly skilled team of eye doctors in Nehru Nagar, Ghaziabad, provides paediatric ophthalmology services concerned with correcting vision disorders in children. It involves treating eye illnesses, supporting correct visual development, and providing children with exceptional vision care. Squint (strabismus) treatment is also available.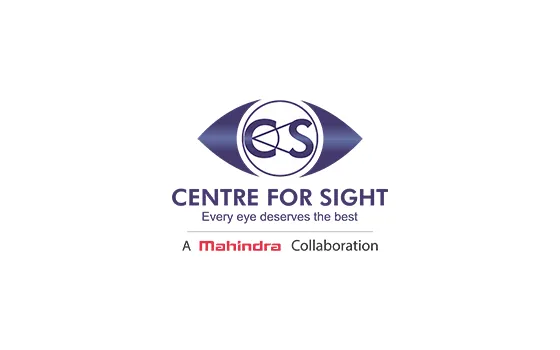 Location Details

E-2/228, Ambedkar Road, beside Haldiram's, Nehru Nagar, Ghaziabad, Uttar Pradesh - 201002

Parking Infomation
Free Parking Available at this Centre

Payment Method
All Major Credit/Debit cards accepted
Wonderful experience with centre for sight, staff
...
is very polite and helpfulespecially OT staff. Thankyou centre for sight.
Amazing hospital for eye care. Looks just like ano
...
ther mall or something.People who are looking for some good hospital for eye must visit.