Eye Hospital in Sector-16A , Faridabad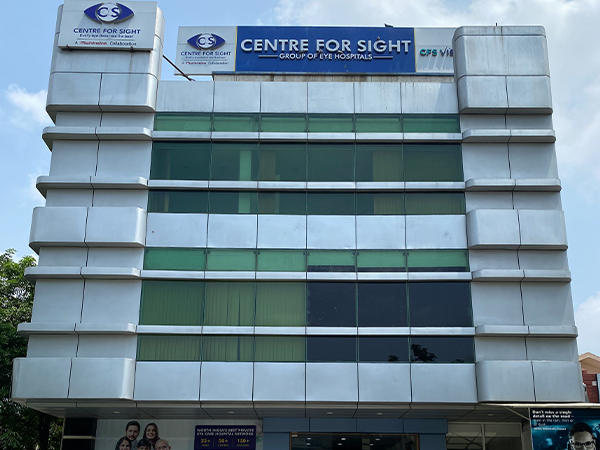 Centre for Sight group of hospitals offers super-specialized eye care services, including a complete range of diagnostic and treatment facilities. Our eye hospital at Old Faridabad has expert specialists who provide consultation and end-to-end treatment for an array of eye ailments and cater to all the needs of our patients under one roof.
Our eye hospital at Old Faridabad, Metro Station specializes in the following treatment:
Cataract eye surgery:
Cataract is clouding of the eye lens. At present, it's easier than ever to regain clear vision after cataract. At our centre in Old Faridabad, we offer robotic femtosecond laser, the world's first laser-automated technology for cataract surgery.
Retina and uvea services:
Equipped with the latest technology and vast diagnostic and surgical experience, Centre for Sight offers all-inclusive medical and surgical management of even the most complex vitreoretinal diseases with the best possible outcomes.
Lasik and refractive surgery:
Centre for Sight has been providing the most advanced Lasik treatment options for the correction of all refractive errors for many years. Visit our centre to bid goodbye to the unwanted eyeglasses or contact lenses and lead a spectacle-free life.
Glaucoma treatment:
With a team of super specialists and advanced state-of-the-art equipment at Centre for Sight, we are fully geared to detect early stages of glaucoma, its treatment, and surgical management. If you have any questions, please fill out the form below, and we will get back to you at the earliest.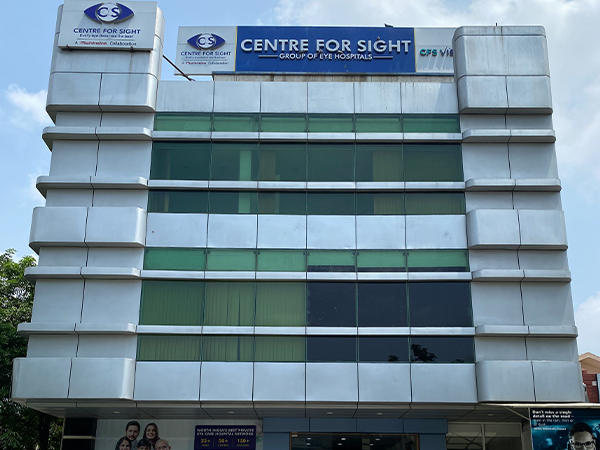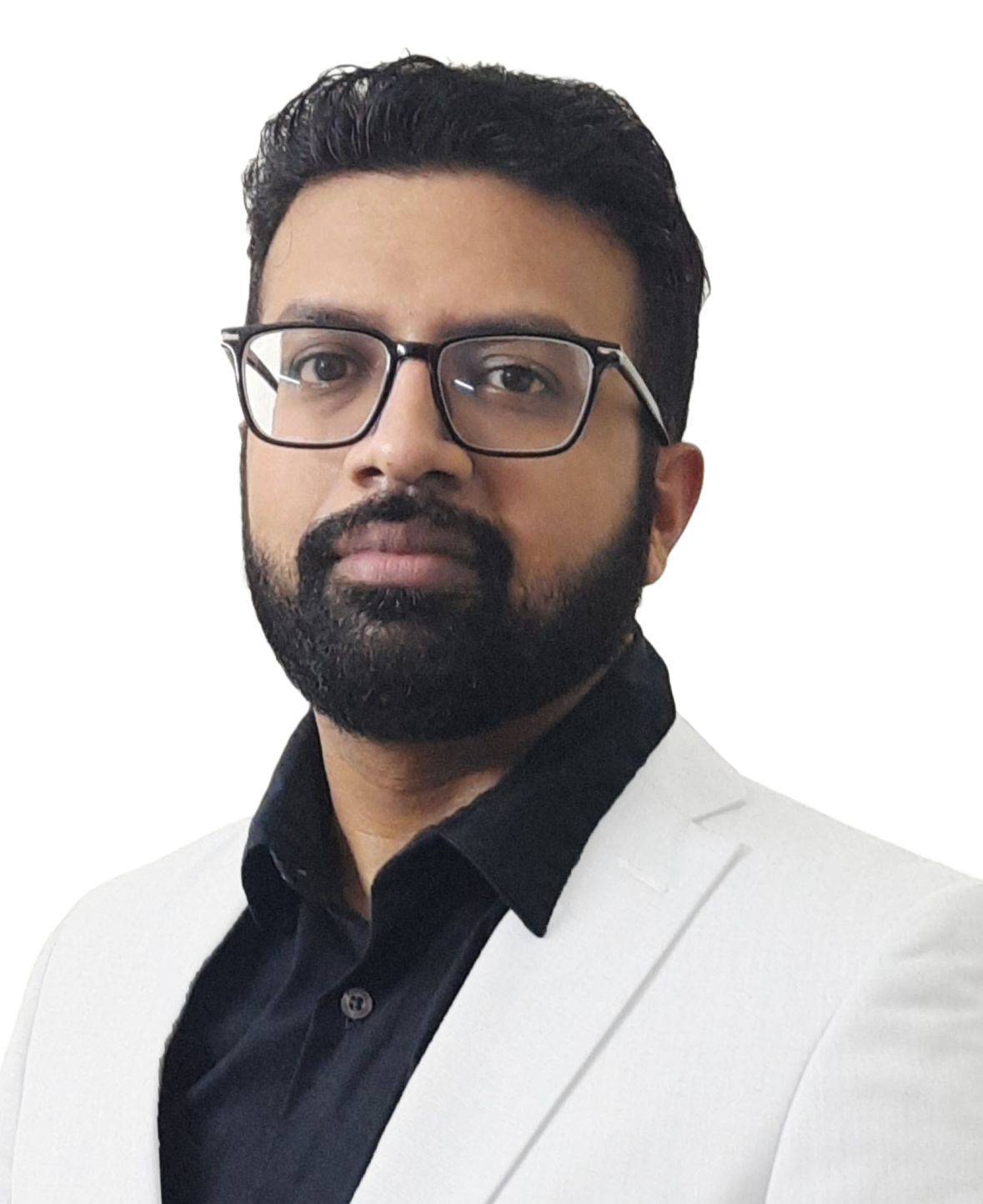 Dr. Sujay Chauhan
Faridabad, Haryana

Dr. Smita Sachdeva Kapoor
Faridabad, Haryana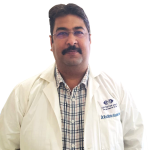 Dr. Abhishek Suresh Kathuria
Faridabad, Haryana
Location Details

Plot No. 1, Huda Market No.1, Beside Hanuman Mandir, Sector-16A, Near Old Faridabad Metro Station, Faridabad, Haryana - 121002

Parking Infomation
Free Parking Available at this Centre

Payment Method
All Major Credit/Debit cards accepted
I have a great experience with doctor sinha & Mr.
...
Gaurav servise is very good & center for sight hoapital servise is very good.