Eye Hospital in Nayapalli , Bhubaneswar
Centre for Sight in Bhubaneswar is an ultramodern eye hospital with highly skilled doctors and state-of-the-art technology to deliver quality vision care to patients. Driven by the philosophy that every eye deserves the best possible eye care, we work together with pride and passion in providing personalized care to all. Our highly trained specialists have performed over 3,00,000 successful cumulative surgeries and have more than 30 years in practice. We offer a host of specialities at our eye care centre like LASIK surgery, Glaucoma treatment, cataract surgery, and much more.
Super Specialities of Centre for Sight, Bhubaneswar includes:
LASIK Laser Eye Surgery
Centre for Sight offers highly-specialized eye care via LASIK surgery, the most advanced SMILE surgery, the latest PRESBYOND correction, and Phakic IOL options (ICL) for those with higher refractive errors. With years of experience, our top eye doctors in Bhubaneswar have helped thousands of people by correcting their refractive errors while using cutting-edge laser technology and helping them live a spectacle-free life. We provide SMILE laser eye surgery to treat all kinds of refractive errors like myopia, hyperopia, and astigmatism.
Cataract Surgery
At the Centre for Sight eye hospital in Bhubaneswar, highly skilled ophthalmologists specialize in conducting femtosecond laser cataract surgery using the latest medical equipment. Cataract, also known as Motiyabind, is generally a common, age-related disorder of the eye, involving the clouding of the natural transparent lens, which our surgeons can treat with a quick and painless procedure. The patients must undergo surgery because it can neither be cured with medications nor corrected with glasses. So, you may move beyond cataracts and begin your healing journey with us.
Diabetic Retinopathy
Our eye hospital at Bhubaneswar provides a gamut of services, including diabetic retinopathy treatment using cutting-edge treatment technologies and creating an effective personalized treatment plan. This eye condition occurs in diabetic patients due to elevated blood glucose levels over long periods. Our highly experienced diabetic retinopathy specialists will conduct a comprehensive eye examination to determine the severity of diabetic retinopathy through extensive tests.
Glaucoma Treatment
Glaucoma is the most severe eyesight threatening condition, especially for older people. Generally, it is called "the silent thief of vision" because it leads to gradual loss of vision. However, you can never recover lost vision due to glaucoma. So, early detection can help minimize the loss. Our top eye doctors at Centre for Sight in Bhubaneswar are geared with advanced state-of-the-art technology not just to detect early stages of glaucoma but to ensure comprehensive treatment and surgical management.
Pediatric Ophthalmology
Research shows that 1 out of 6 kids has vision-related issues. It is essential to address and rectify the problems of toddlers as soon as possible. From routine comprehensive eye checks to eye disorders such as squint (strabismus), infections like conjunctivitis, and refractive errors like myopia, hyperopia, astigmatism are handled with the utmost care by the ophthalmologists at CFS.
Computer Vision Syndrome
Many working professionals and students nowadays experience eye discomfort and vision problems when viewing computer screens for long periods. Working on a computer or digital screen often makes the eyes work harder. This strain eventually leads to an eye disorder called Computer Vision Syndrome. The symptoms may include eyestrain, headaches, blurred vision, dry eyes, neck and shoulder pain. Centre for Sight offers you an end-to-end treatment for this eye condition. You can reach us if you have any of these symptoms and get rid of this condition timely.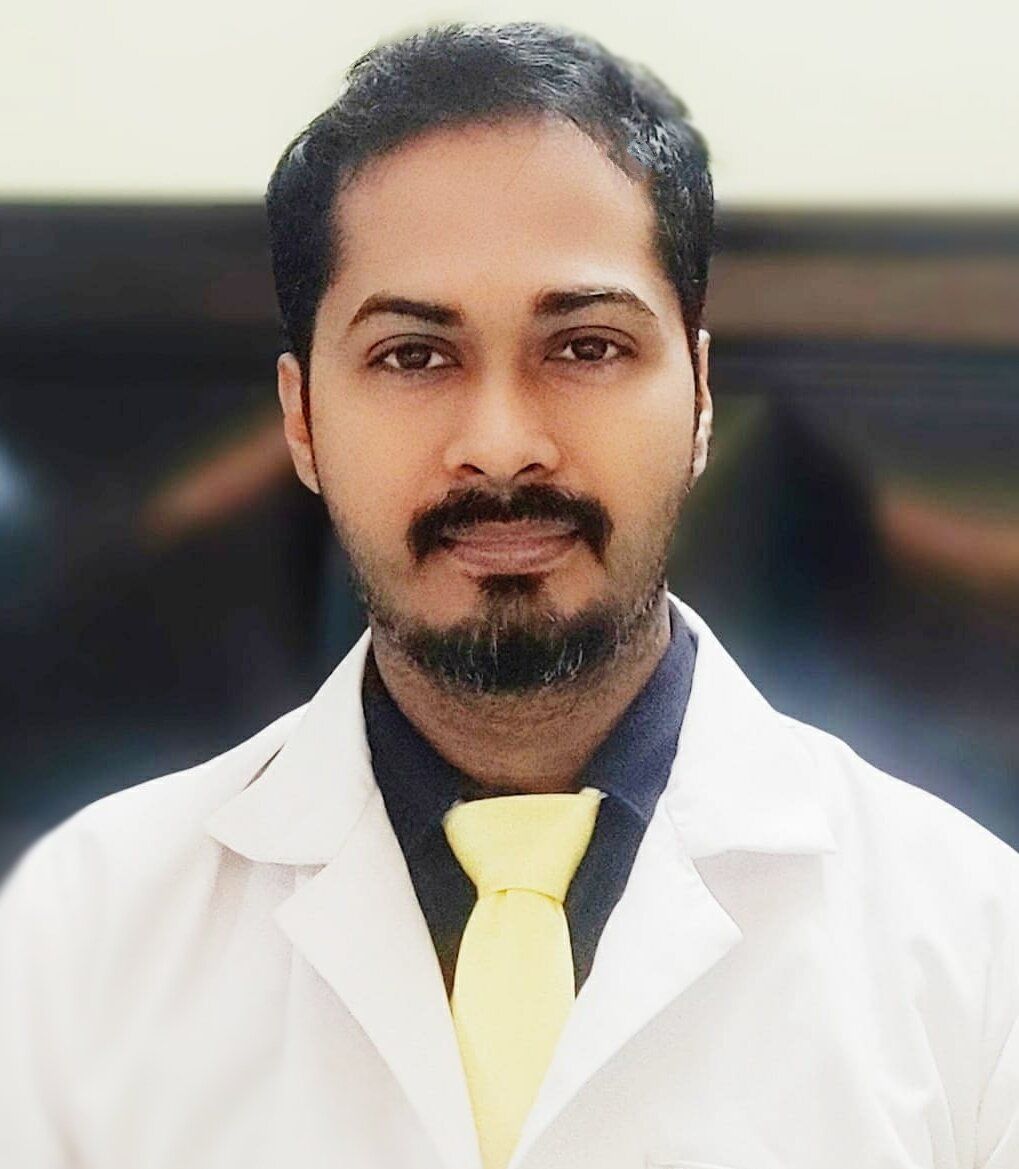 Dr. Samarth Mishra
Bhubaneswar, Odisha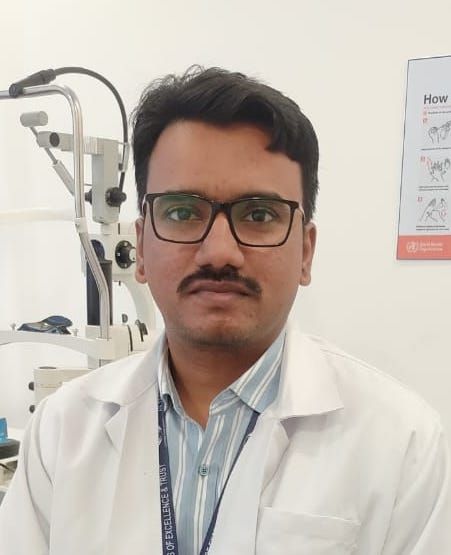 Dr. Samabesh Swain
Bhubaneswar, Odisha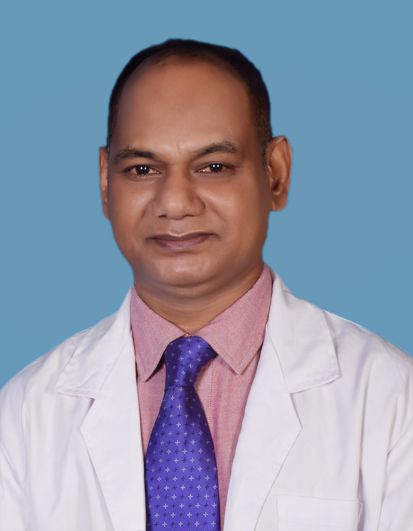 Dr. Naresh Desinayak
Bhubaneswar, Odisha

Parking Infomation
Free Parking Available at this Centre

Payment Method
All Major Credit/Debit cards accepted
This hospital is very much hightech and very comfo
...
rtable for ECHS patientsand personal take care of every patients. Thank you so much to all CFS staff.
World Class Quality Eye Care Services.