Eye Hospital in  Bhagwan Talkies , Agra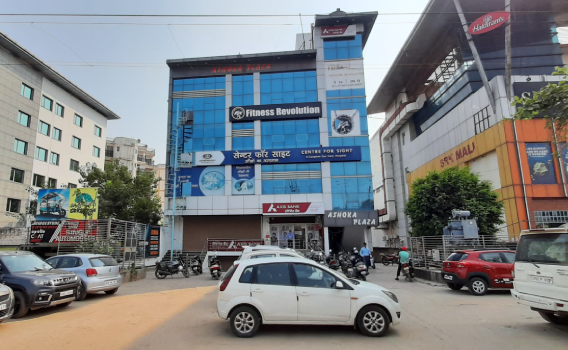 Centre for Sight is a group of eye hospitals with a country-wide presence. We offer multiple eye care specialties to our patients. Our eye hospital in Bhagwan Talkies, Agra is committed to maintaining the highest level of medical and surgical care while treating patients. Our expert team of ophthalmologists provides the right kind of treatment that your eyes deserve.
Our eye hospital in Bhagwan Talkies, Agra specializes in the following treatments:
● Lasik and refractive surgery
● Cataract eye surgery
● Pediatric ophthalmology and squint
● Glaucoma treatment
● Computer vision syndrome
● Retina and uvea services
● Ocular surface and dry eyes disorder
● Cornea services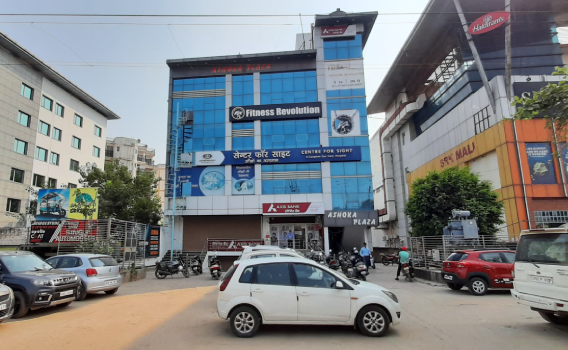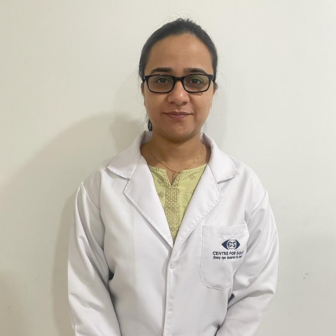 Dr Himanshi Yadav
Agra, Uttar Pradesh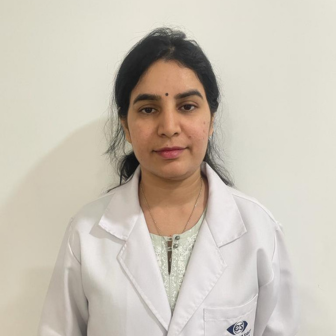 Dr Girija Meena
Agra, Uttar Pradesh
Dr. Rishab Chand
Agra, Uttar Pradesh
Location Details

Centre for Sight at Bhagwan Talkies, 1st & 2nd Floor, Near Bhagwan Talkies Flyover, Adjacent to OMAXE SRK Mall , NH-2, Delhi - Agra Road, Jawahar Nagar Agra, Uttar Pradesh - 282001

Parking Infomation
Free Parking Available at this Centre

Payment Method
All Major Credit/Debit cards accepted
This hospital is very much hightech and very comfo
...
rtable for ECHS patientsand personal take care of every patients. Thank you so much for all CFS Agra staff.
World Class Quality Eye Care Services.