This Christmas, Be Someone's Santa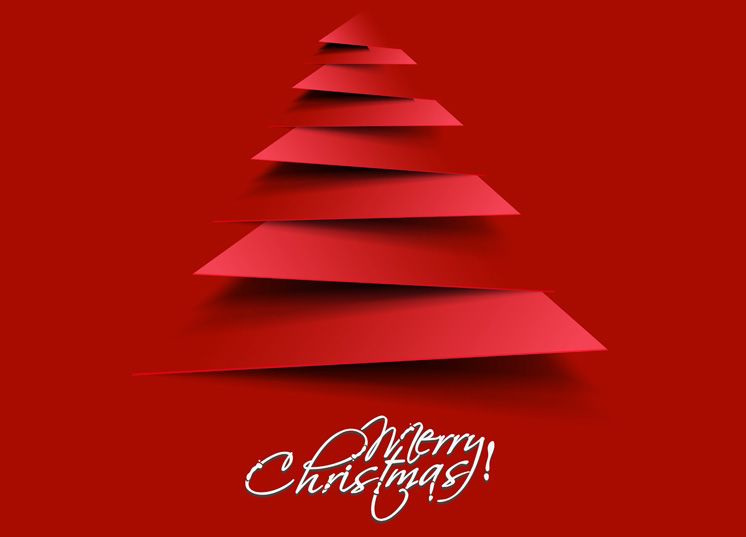 Christmas is the most soulful occasion for sharing love and concern. The true essence of love lies in going an extra mile to give your loved ones what they truly want. This Christmas, be a Santa to your 'specsy' friends and gift them a better eye healthcare. Here are all the ideas you need to be someone's Santa this season.
Gift them a pair of smart sunglasses –
A pair of smart sunglasses do not only enhance the looks of a person they are also really helpful for the health of their eyes. As a matter of fact, the UV rays of the sun are extremely harmful throughout the year. Irrespective of the bulkiness of the clouds in the sky, only 10% of the UV rays of the sun are ever restricted from harming your eyes, in winter season. Therefore, it is never really safe for your eyes to be exposed to sunlight. Hence, everyone must own a pair of smart, UV-Protected sunglasses of good-quality. So, gift it to your loved ones this Christmas.
Share with them everything they need to know!
More than often, people are unaware of the habits and things which are harming the health of their eyes. This is one particular reason why many people fail to take good care of their eyes. This season share with them a set of useful information in relation to what is good and what is bad for their eye health. For as it is said, knowledge is the best gift you can give to someone.
How about gifting a complete Eye Care Hamper?
The eyes of a person are the first indicators of their beauty. Our eyes reflect our personalities in many ways. Nonetheless, we often overlook the need to put efforts in taking care of our eyes. If you know someone as your friend or family who would love to receive a little token of pampering concern then gift them a complete eye care hamper. And wish them the joy of rejuvenated and healthy eyes, always.
Fix them an appointment with an Ophthalmologist
Going through the hassle of the everyday lives people do not consider the importance of undergoing regular eye check-ups. However, for anyone suffering even the simplest eye problem it is important for them to concern their ophthalmologist on regular basis. Thus, this Christmas you can fix for them an appointment with a renowned ophthalmologist or take them for a visit to an eye hospital.
What better than a renewed eyesight?
Yes, you can gift your loved ones the feeling of getting rid of those annoying pair of eye glasses, forever. Inform them about the Laser eye correction surgeries such as LASIK and SMILE. These surgeries can help your friend to have a newly corrected vision post 20 minutes of a surgery. Both LASIK and SMILE are laser eye surgeries and involves an intricate as well as a safe technique to bring back the patient's vision to perfection.