EYE TIPS: 8 Tips to Prevent Dry Eyes in the Winter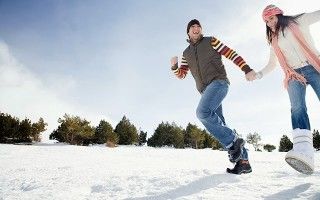 With the intense winter chill upon us, it's important to keep your eyes moist.Here are some tips from The Health Site that can help prevent your eyes from dryness. Tips to prevent dry eyes Here are some handy tips to protect your eyes from the harsh winter:
Wear sunglasses to protect eyes from cold wind and excess light.
Use artificial tears or tear substitutes at least four times a day.
*The views expressed here are solely those of the author in his private capacity and do not in any way represent the views of Centre for Sight.