An Eye-for-an-Eye will eradicate blindness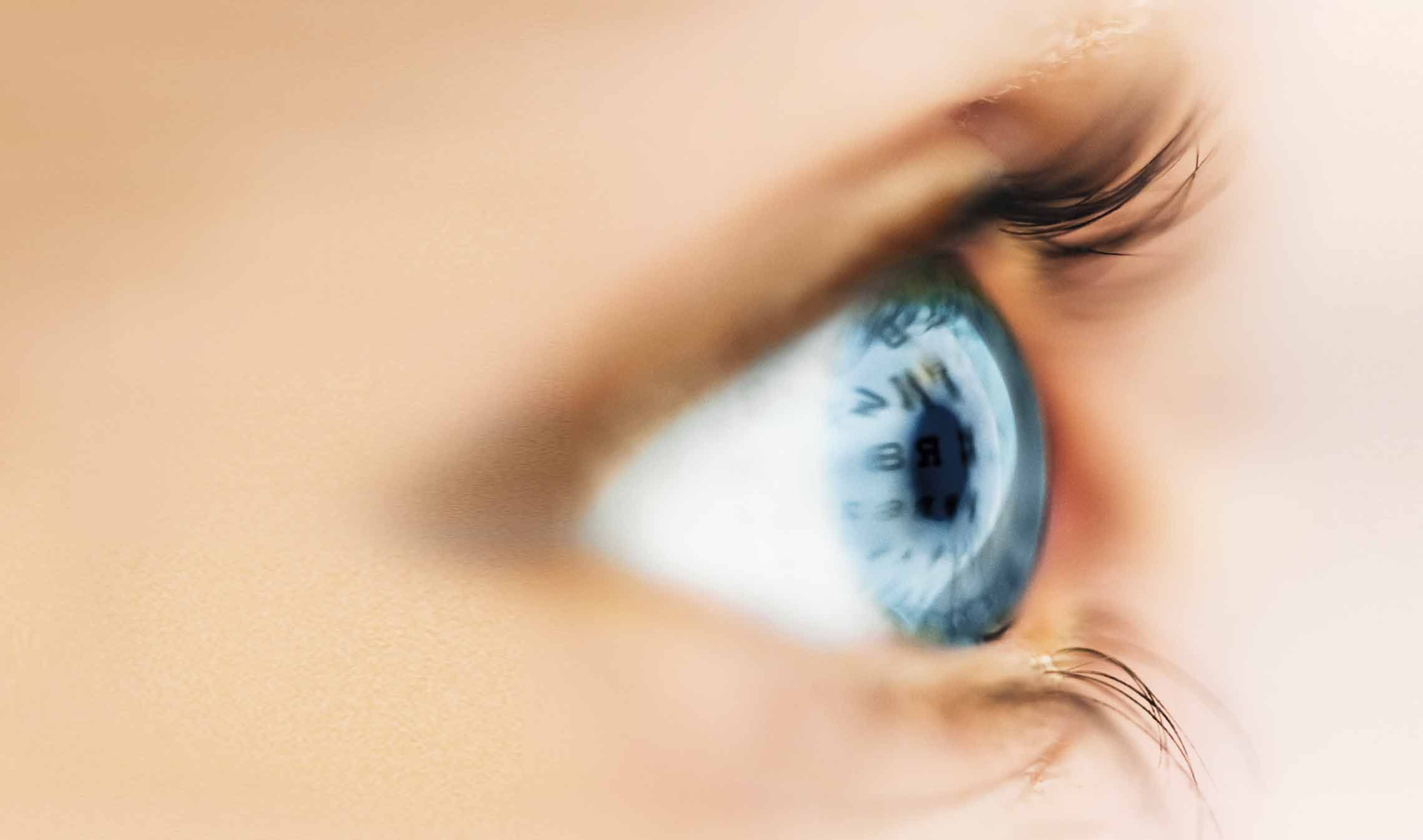 There are numerous factors leading to blindness but one such condition is treatable. This condition is called corneal blindness and is regarded as one of the most common causes of treatable blindness afflicting millions of people in India. There is only one way to treat corneal blindness and that is transplantation of cornea obtained from a donor after the donor's death. Eye donation or Cornea donation is a voluntary act of charity which offers hope to many corneal blind patients and benefits the society as a whole. Old age, diabetes, hypertension, heart or kidney diseases are not barriers for eye donation. Spectacles wearers or people who have undergone eye surgery at some point of time in their life can also donate their eyes. Eye donation does not disfigure the body.  The cornea of the eye is transplanted in people with corneal blindness. The other parts of the eye are used for research to find cure for some common eye diseases.  One pair of donated eyes can give vision to two blind persons, making it a selfless noble act and giving the person in need the blessing of sight.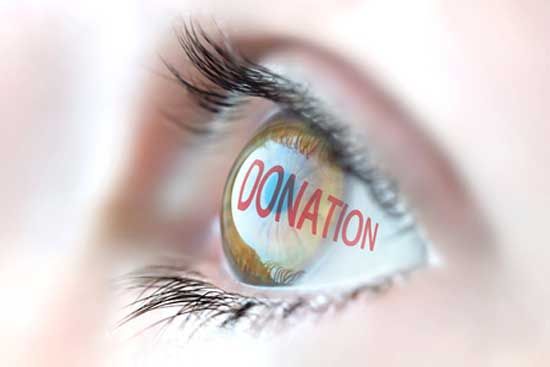 How can you Donate eyes?
Donating eyes is a very easy process. Firstly, be sure to let family and friends know of your wishes so they can be honoured at the appropriate time. If you wish to donate eyes, reach out to the nearest eye bank in your city where you can pledge and get yourself registered as a donor. After all formalities are done, you would become an eligible eye donor. Your benevolent act will restore sight and may also contribute to research for future treatments for blinding eye diseases. When you are donating eyes, motivate others as well to pledge to donate eyes so that a blind person can see the world through their eyes. The solution for eliminating corneal blindness lies in our hands. We have the power to give the "Gift of Sight" to people. After all, Eyesight is the greatest gift one can give or receive.