Eye Hospital in Mumbai (Chembur) , Mumbai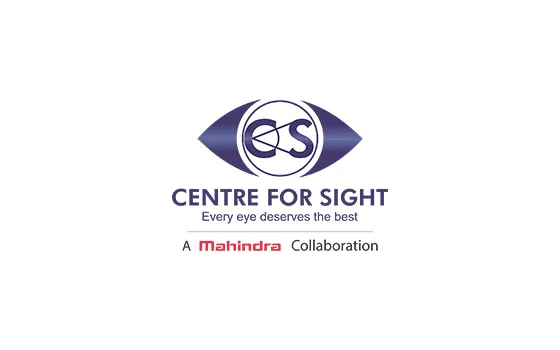 Welcome to Centre for Sight at Rushabh Eye Hospital & Laser Centre Pvt. Ltd., a premier establishment dedicated to providing top-tier eye care services in Mumbai. Our team of experienced and skilled ophthalmologists is passionately committed to enhancing your vision and ensuring your ocular health. With a diverse array of specialties, Centre For Sight Eye Hospital Mumbai caters to an extensive range of eye conditions, offering state-of-the-art treatments and procedures that ensure you receive the best care possible.
Cataract Treatment: Restoring vision and enhancing your quality of life, our seasoned surgeons perform safe and effective cataract eye surgeries. Employing advanced techniques and premium intraocular lenses, we are dedicated to providing clarity and improved visual experiences for patients in need of cataract surgery.
Refractive Services: For individuals grappling with refractive errors and relying on corrective eyewear, we present advanced refractive surgery options like LASIK, PRK, and Phakic IOL (ICL). These cutting-edge procedures are designed to not only correct your vision but also liberate you from the constant reliance on glasses or contact lenses, providing you with newfound visual freedom.
Cornea Services: Our expertise extends to diagnosing and treating an array of cornea and ocular surface disorders. We employ cutting-edge technologies and techniques to effectively manage conditions such as corneal infections, dystrophies, and injuries. Your corneal health is our priority, and we are committed to ensuring its optimal state.
Glaucoma: For individuals contending with glaucoma, our comprehensive treatment options are tailored to manage this condition and arrest further vision loss. Equipped with state-of-the-art diagnostic tools, our glaucoma specialists craft personalized treatment plans to preserve your vision, safeguarding your ocular health with utmost precision.
Retina and Uvea: Our specialized Vitreo-Retina and Uveitis department is dedicated to managing disorders that affect the retina and uvea. From retinal detachments to macular degeneration, our experts deliver comprehensive care coupled with advanced treatment options. Your visual well-being is paramount, and our team is dedicated to ensuring optimal outcomes. We take in pride in easing out your search for the best eye specialist doctor in Mumbai.
Pediatric Services: Ensuring the well-being of our youngest patients, we address squint and pediatric ophthalmology concerns with the utmost expertise. Our specialists possess a wealth of experience in managing various eye conditions that affect children, including lazy eye, strabismus, and amblyopia. We are committed to providing the best possible eye care Mumbai can have for its people
Oculoplasty Services: At Centre for Sight Mumbai, we recognize the significance of addressing intricate eye conditions related to neuro-ophthalmology, orbit, and ocular plastic surgery. Our dedicated team offers comprehensive evaluation and treatment for these complex conditions, leveraging their expertise to achieve the best possible outcomes.
Dry Eye Syndrome: For those struggling with dry eyes, our specialized Dry Eye Clinic provides tailored evaluation and management options, aimed at improving your comfort and quality of life. Our experts meticulously assess the underlying causes of your dry eyes, developing personalized treatment plans that provide effective relief.
Whether you require refractive lens surgery or any other form of eye care services in Mumbai, the Centre for Sight at Rushabh Eye Hospital & Laser Centre Pvt. Ltd. is unwaveringly committed to delivering exceptional care and attaining optimal visual outcomes. Book an appointment with us to embark on a personalized journey towards comprehensive eye care. Your vision is our priority because we believe every eye deserves the best.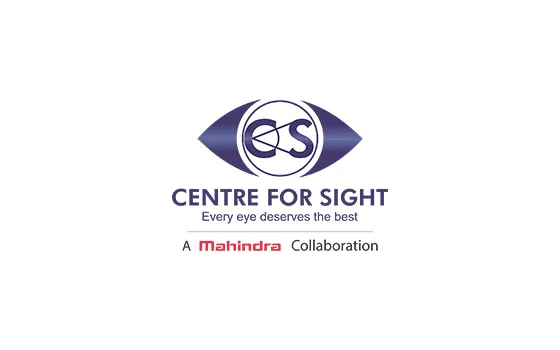 Location Details

18th Rd, near Ambedkar Garden, Khar, Chembur, Mumbai, Maharashtra 400071

Parking Infomation
Available

Payment Method
Cash, UPI and all major credit/debit cards accepted