Eye Hospital in Indira Nagar , Jhunjhunu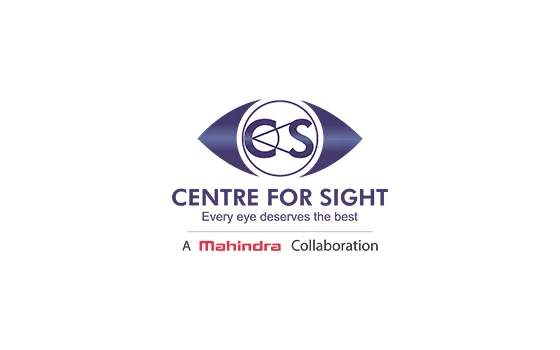 Centre for Sight in Jhunjhunu, Rajasthan, is manned by highly qualified, skilled, competent, and motivated eye specialists and support staff providing comprehensive diagnosis, treatment, and surgical services covering the entire range of ocular sub-specialties, comparable to international standards. We are committed to providing efficient, timely, and patient-friendly eye care services to our patients through best medical practices in a clean, healthy, and rejuvenating environment. In addition, we house state-of-the-art technology to achieve excellence in eye care. Right from routine examination to any surgery, you can be sure of eye care beyond any comparison. Our eye hospital in Jhunjhunu, Rajasthan, offers complete eye care services, be it curative, preventive, or rehabilitative.
Specialties at the eye hospital in Jhunjhunu:
Cataract Surgery
Diabetic Retinopathy/Medical Retina Services
Glaucoma Treatment
Paediatric Ophthalmology Squint
Oculoplasty
Ocular Surface & Dry Eye Disorders
Computer Vision Syndrome
Squint Treatment in Adults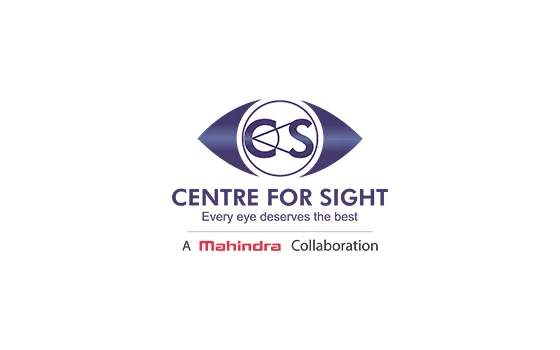 Location Details

G67, Indira Nagar, SH 8, Opposite Roadways Bus Depot, Jhunjhunu, Rajasthan - 333001

Parking Infomation
Free Parking Available at this Centre

Payment Method
All Major Credit/Debit cards accepted
One of the best eye hospital in Kanpur city with l
...
atest equipment. Allstaff is so polite and knowledgeable.. Good collections of frame and sunglasses.
Good and healthy environment, behaviour of doctors
...
and staff are so good.