Eye Hospital in Vanasthalipuram , Hyderabad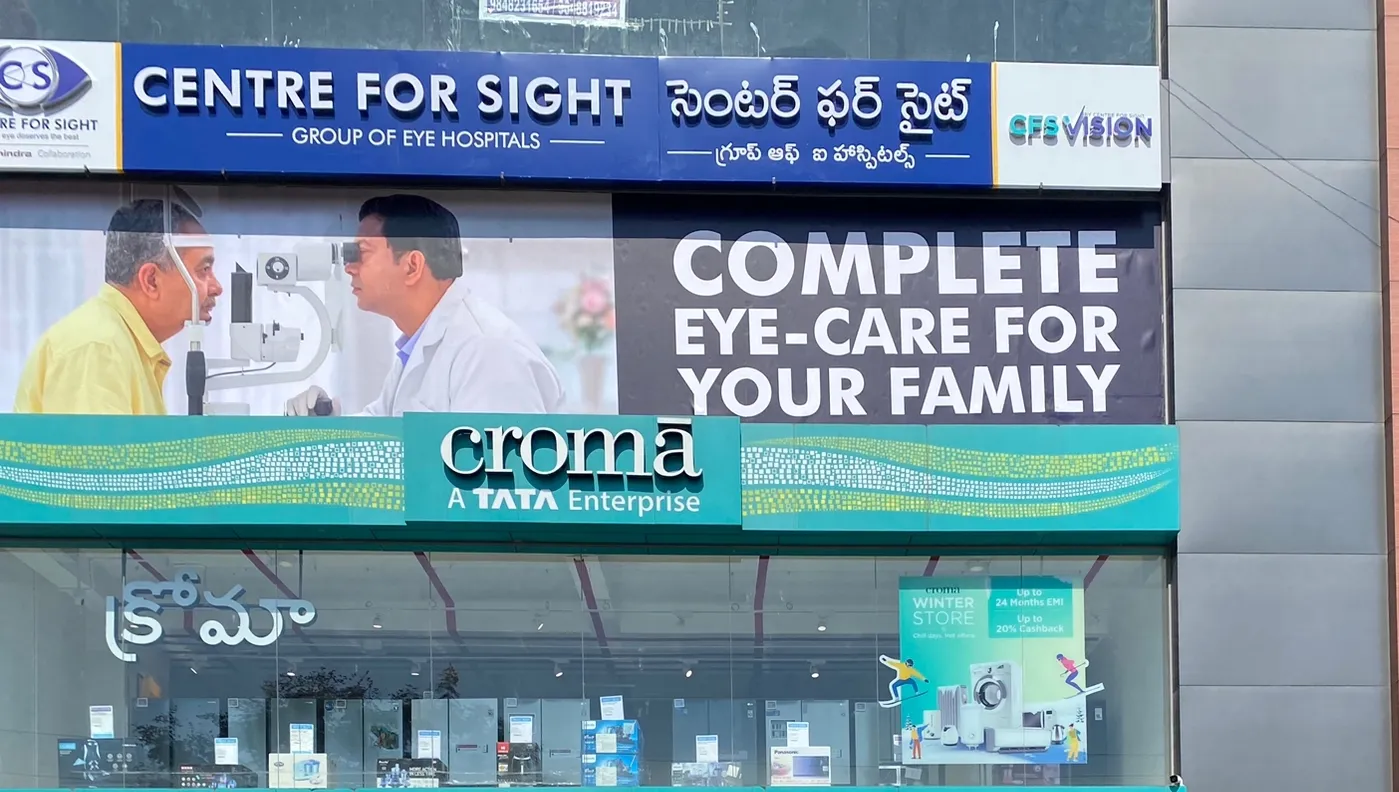 Our eye hospital in Hayathnagar, Hyderabad, offers a wide range of eye care services. We provide a wide range of specialties under one roof and are dedicated to providing high-quality medical and surgical care. We customize the treatment to each eye to obtain the best possible result. Centre for Sight strives to provide a comprehensive eye care experience from the initial examination through the prolonged aftercare regime. We are known for delivering first-rate facilities, solid infrastructure, competent surgeons, and a track record of outstanding performance, which has earned the chain a high level of respect in India.
The specialties of Centre For Sight, Hayathnagar, Hyderabad include:
Cataract Services
Glaucoma Services
Retina Services
Pediatric Ophthalmology
Cornea Services
Refractive Services
Uvea Services
Oculoplasty services
Strabismus
Super Specialities of Centre for Sight, Hayathnagar:
Refractive Services:
We understand your need to lead a life free of spectacle. Our eye experts at Hayathnagar provide Lasik surgery to correct refractive disorders. We have one of the finest Lasik and refractive specialists who use cutting-edge technology to provide you with better, clearer vision. Our eye specialists, who work with state-of-the-art technology, inform the patients about the following beforehand:
Cost of the surgery,
Processes involved,
Measures to be taken following surgery
Cataract Eye Surgery:
Cataract eye surgery is a quick, safe, and very successful surgical procedure that has restored vision to millions of people worldwide. Our cataract surgical centre in Hayathnagar is equipped with cutting-edge technology. Treatment options include robotic laser-assisted cataract surgery, micro-incision cataract surgery, and phacoemulsification.
Glaucoma Treatment:
Glaucoma causes irreparable eyesight damage. As a result, our team of highly trained & experienced experts is focused on preventing more damage. Our eye specialists in Hayathnagar treat glaucoma with eye drops, medications, or surgery. Other treatment options include the implantation of a glaucoma filtration device, new valves, and vitreoretinal methods. We can perform more advanced procedures if a patient's glaucoma is severe.
Retina and Uvea Services:
We treat retinal abnormalities such as diabetic retinopathy, age-related macular degeneration, retinal detachment, and uveitis at our eye hospital in Hayathnagar. We have the cutting-edge infrastructure and the most up-to-date medical equipment for retinal care. We also have expert retina and uvea doctors who use advanced technology to provide the best possible care to patients.
Pediatric Ophthalmology:
Pediatric ophthalmology services are provided by a highly experienced team of eye doctors in Hayathnagar, Hyderabad, and are concerned with correcting vision abnormalities in children. It encompasses treating eye illnesses, ensuring proper visual development, and providing children with exceptional vision care. Squint (Strabismus) treatment is also available.
Cornea Services:
Centre for Sight hospital in Hayathnagar diagnoses and treats corneal conditions like infections, tissue breakdown, and other corneal abnormalities. Some of the cornea services provided at the branch are as follows:
Penetrating keratoplasty
Lamellar keratoplasty
Endothelial keratoplasty (DSAEK / DMEK)
Deep anterior lamellar keratoplasty
Oculoplasty services:
Our eye hospital in Hayathnagar offers patients ocular, orbital, and facial prostheses. We provide solutions that are both affordable and accessible to everyone. Our comprehensive care begins with prevention, diagnosis, and rehabilitation. We also offer extensive, cutting-edge cosmetic surgeries for the eyes and face.
To assist in revitalizing and enhancing patients' facial features, our highly experienced ophthalmic and facial cosmetic surgeons combine their in-depth understanding of ophthalmology with competence in cosmetic eye surgery. Ptosis surgery, brow lift, blepharoplasty, and botox dermal fillers are all examples. In addition, the facility offers treatment for droopy eyes, eyelid bags, wrinkles, deep expression lines, dark circles, aging eyes, and facial skin changes.
Strabismus:
Squinting or Strabismus is an eye misalignment that can interfere with visual development. This issue is found commonly in childhood and should not be ignored. We offer a specialized squint & orthoptics service at CFS that is committed to providing you with the best Squint Treatment to protect your eyesight.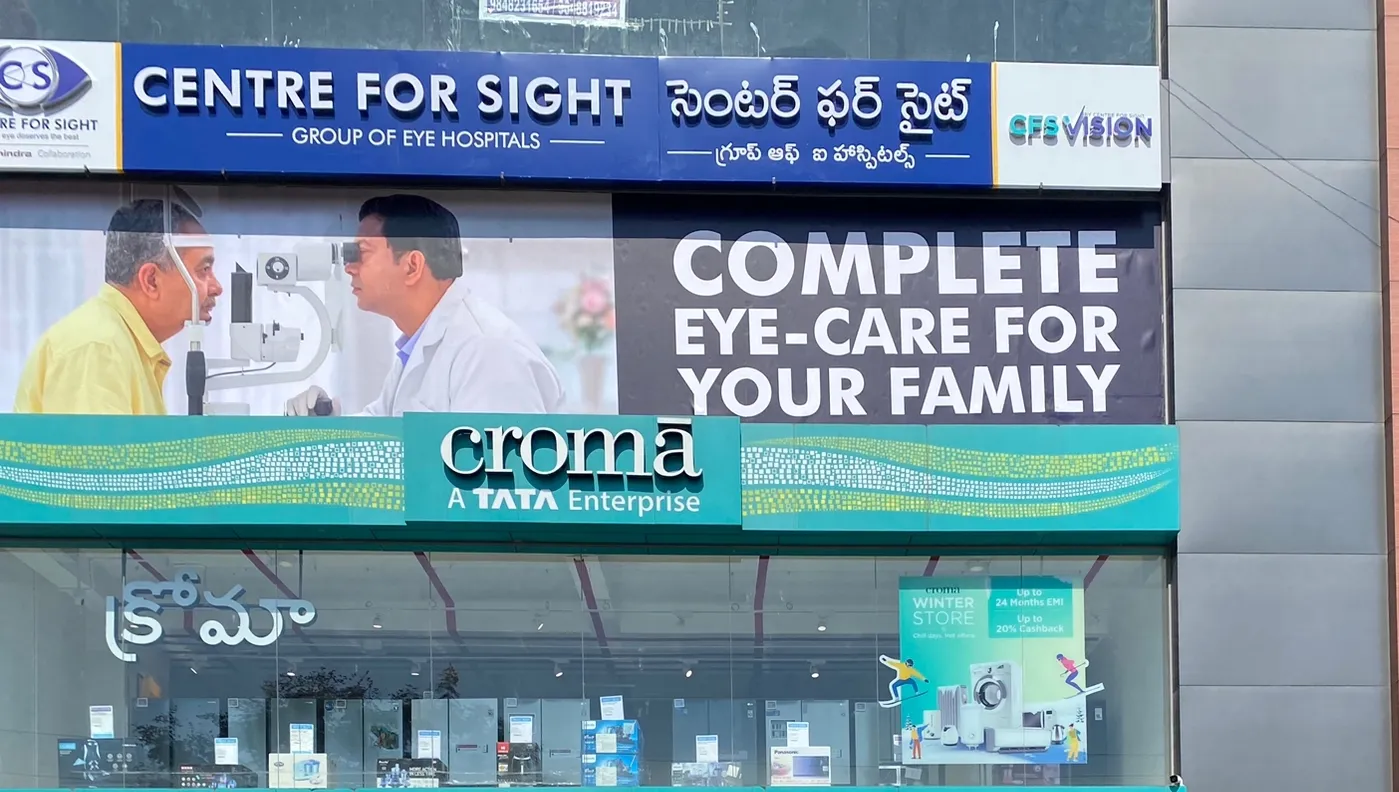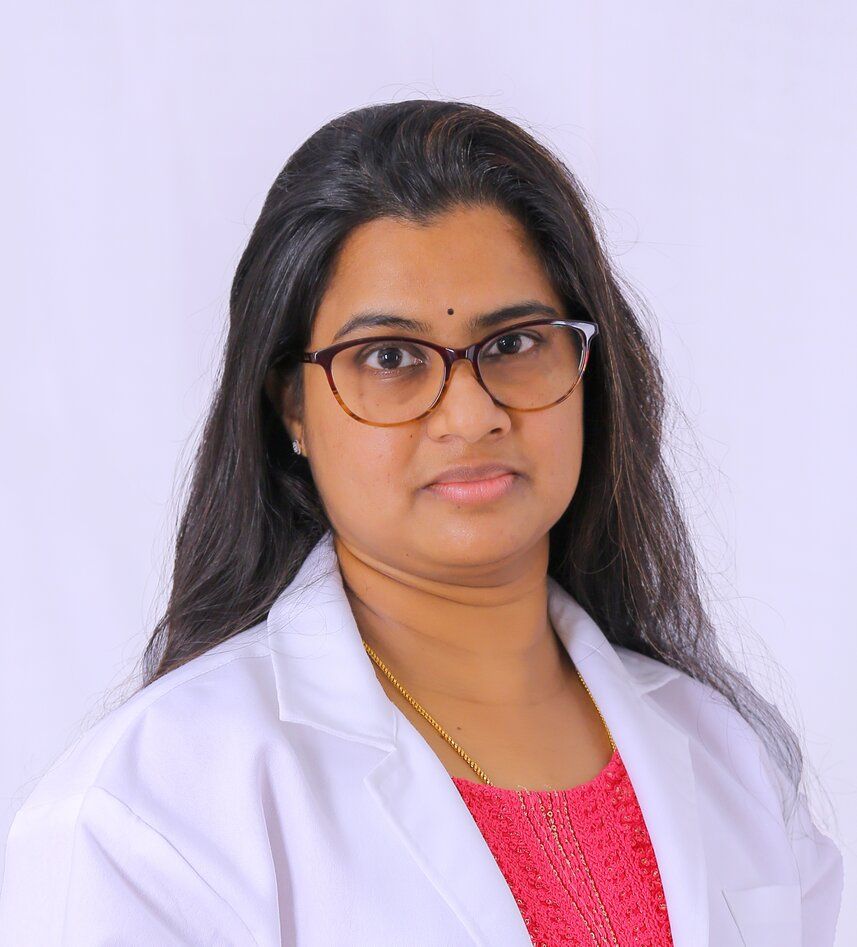 Dr. Penugondla Pavani Murthy
Vanasthalipuram, Hyderabad
Location Details

Centre For Sight Eye Hospital, 2nd Floor ,Above Vishal Mega Mart & Croma, Hive Five Plaza No. 1, 1/A1 , Vanasthalipuram ,Near Chintalkunta Check Post, Adjacent to Pralavi Gardens, Ranga Reddy District, Hyderabad, Telangana - 500070

1800 1200 477 ,7770003259

Parking Infomation
Free Parking Available at this Centre

Payment Method
All Major Credit/Debit cards accepted
This hospital is very much hightech and very comfo
...
rtable for ECHS patientsand personal take care of every patients. Thank you so much for all CFS Agra staff.
World Class Quality Eye Care Services.