Eye Hospital in Nampally , Hyderabad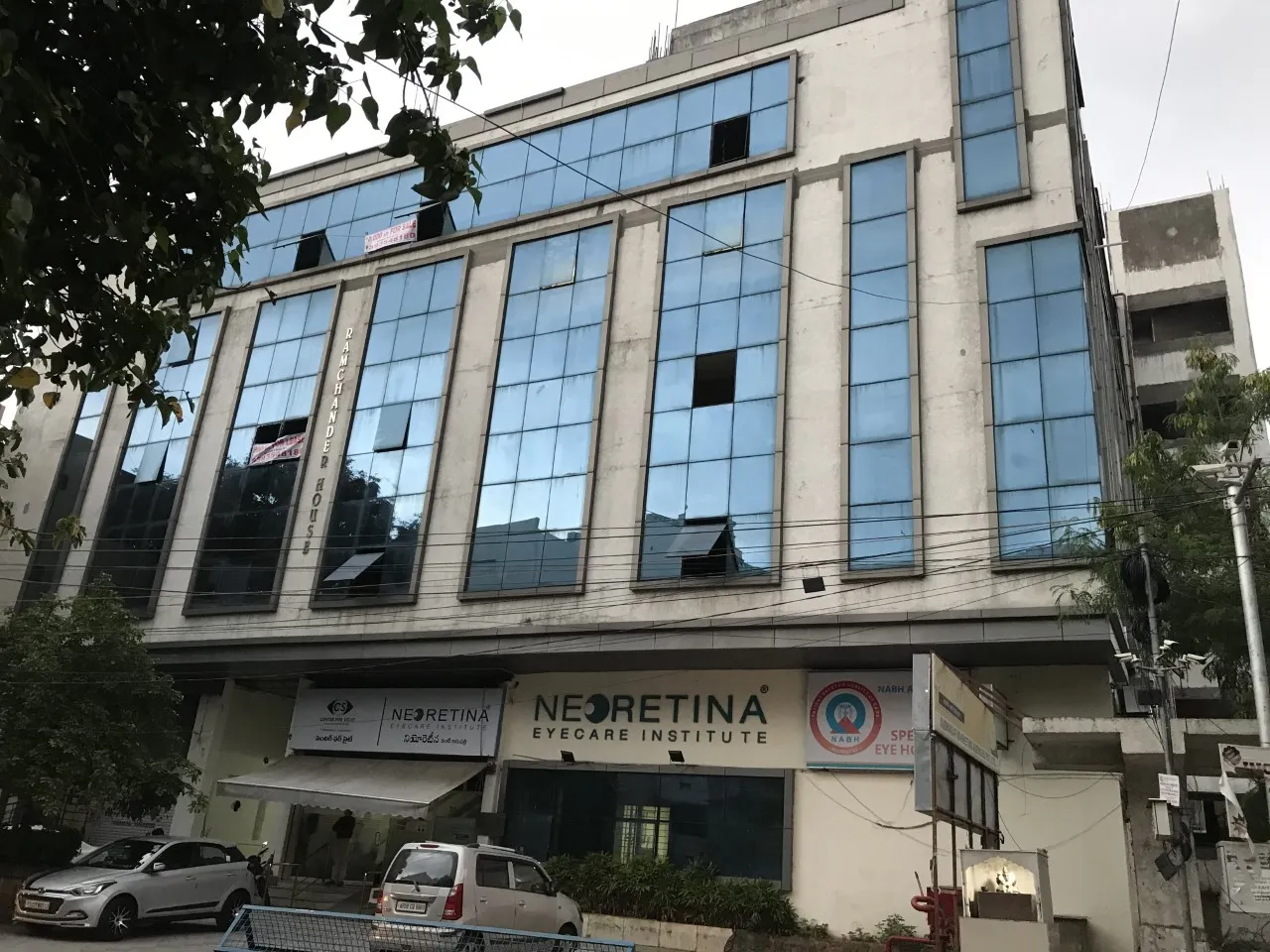 Our eye hospital at Nampally, Hyderabad, gives your eyes the high-quality eye care services with the help of state-of-the-art treatment facilities and experienced surgeons and ophthalmologists. The team of our compassionate specialists has succeeded so far in treating many patients and garnering their appreciation for our dedication.
Our Nampally hospital specializes in cataract surgery and retina uvea services. We also provide treatment for ocular and dry eye disorders, glaucoma, cataract, computer vision syndrome and retinoblastoma. Our eye hospital in Nampally ensures that our cataract patients get the best possible results with the option of the most advanced femtosecond laser cataract surgery. Other treatment options available here for cataract are micro-incision cataract surgery and phacoemulsification.
The team of specialists at our eye hospital at Nampally works to treat the vision- threatening retina and uvea problems, like:
Laser photocoagulation, Intravitreal injections, and Vitrectomy
Age-Related Macular Degeneration:
Laser therapy and PDT, Anti–VEGF injections, Combination Therapy, and Low Vision Aids
Corticosteroids and immunosuppressive drugs, or treatment of the underlying infection.
If you have any eye-related queries, then we are just a click away! Fill out the form below, and we will get back to you at the earliest.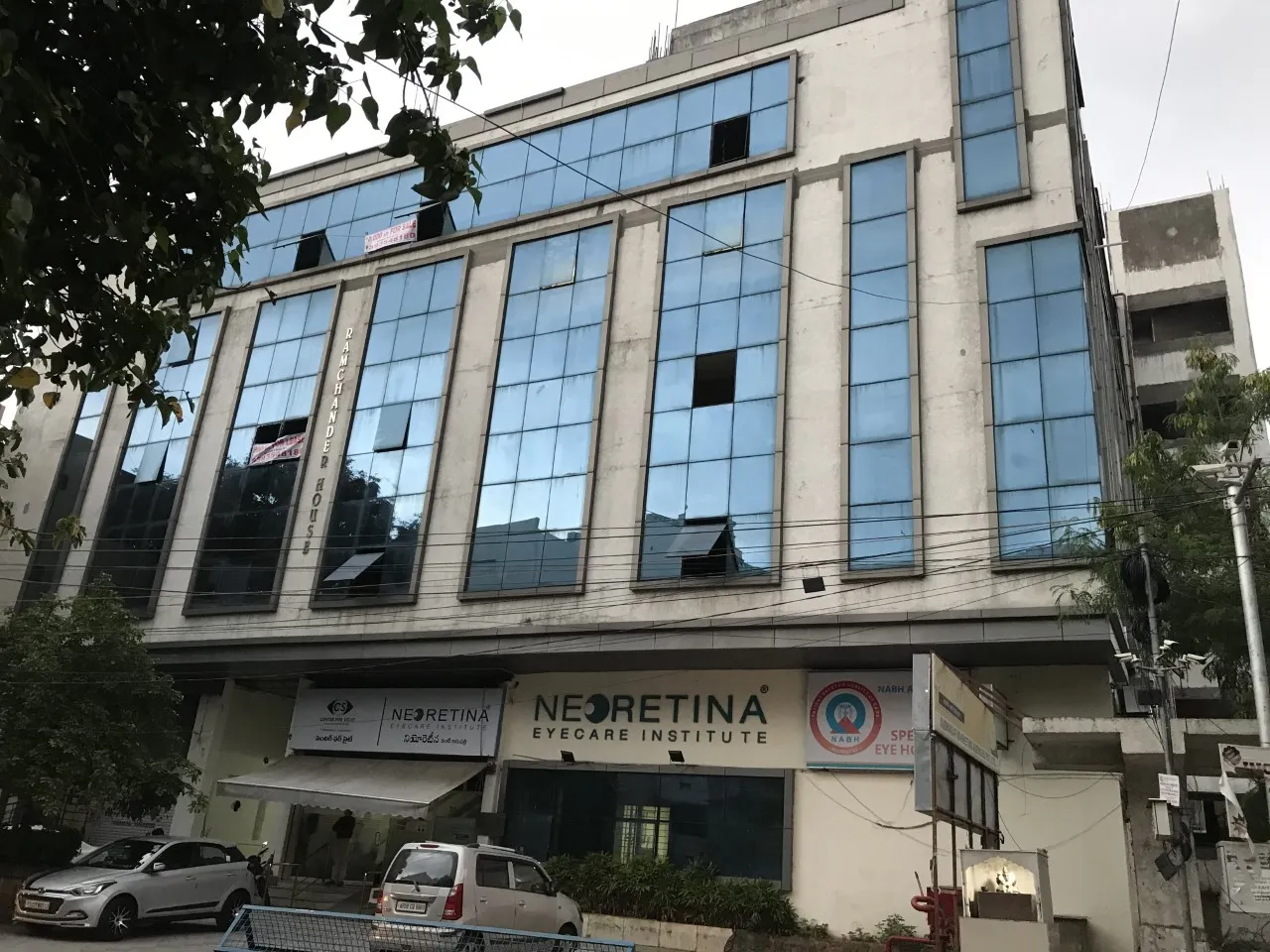 Location Details

H.no. 5-9-83/B, Ramchander House, Chapel Road, Line Opposite LB Stadium& Public Gardens, Nampally, Hyderabad, Telangana - 500001

Parking Infomation
Free Parking Available at this Centre

Payment Method
All Major Credit/Debit cards and UPI accepted
Excellent services in neoretina... totally all sta
...
ff and good hospital. SPL Dr. Idaya Sree Mam. Over all good responsibilities
RTC Check up done by..DR Vanitha Pathak Ray...she
...
is specialist in glaucoma...all staff and doctors are very good here .... specially reception..there was good response from the reception...good treatment and nice staff and immediate response from the staff thanks to neoretina ..