Eye Hospital in New Industrial Town , Faridabad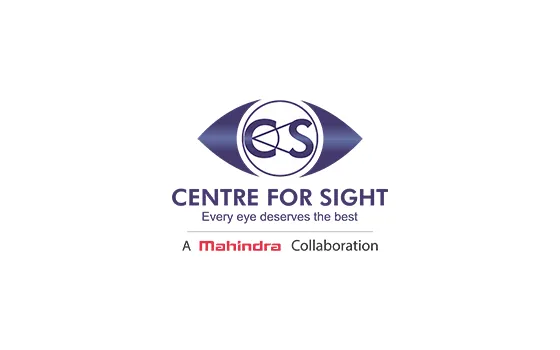 If you are looking to get the highest quality of comprehensive eye care service with a personal touch, Centre for Sight is the eye hospital you need. CFS is a chain of hospitals catering to all sorts of eye care services and manned by highly qualified, skilled, & competent ophthalmologists. With world-class infrastructure powered by cutting-edge surgical and diagnostic technology, Centre for Sight in Faridabad, New Industrial Town, is committed to helping to correct your vision. The eye specialists in Faridabad NIT centre have a profound experience of surgical eye care procedures and can perform surgeries effortlessly. The treatments include blade-free Cataract treatment, Computer Vision Syndrome treatment, Diabetic Retinopathy Treatment, paediatric ophthalmology, Glaucoma Treatment, and Oculoplasty.
Super Specialities of Centre for Sight, Faridabad, NIT includes:
Cataract Eye Surgery:
Cataract eye surgery requires utmost precision; thus, you will find the combination of expertise of highly experienced eye doctors and state-of-the-art technology. The eye specialists in our Faridabad NIT centre are well trained to perform cataract surgery that results in quicker recovery and better visual outcomes.
Computer Vision Syndrome Treatment:
If spending long working hours in front of your computer screen is part of your job, there might be a possibility that you experience headaches, blurred vision, stiff neck pain, and eye strain on several occasions. In this case, you might be suffering from Computer Vision Syndrome as this disorder is quite common among working professionals. At Centre for Sight, Faridabad, NIT, we provide you with comprehensive treatment through clinical evaluation and perform complicated surgeries.
Glaucoma Treatment:
Our specialists are fully prepared and geared to detect early stages of glaucoma, and can recommend available treatment options and surgery. For any queries to be answered by our experts, please fill out the form below.
Oculoplasty:
Eye cancer is a life-threatening disease and cannot be taken lightly. We, at Centre for Sight, Faridabad, are equipped with ultra-modern equipment to diagnose and treat eye cancers. Additionally, we offer comprehensive, experience-driven, and protocol-guided management of tumours of the eyelid and intraocular structures.
Diabetic Retinopathy:
Diabetes can cause many defects in the eye, particularly in the retina. Diabetic eye disease can even cause blindness in the worst cases. At CFS, we offer the best diabetic retinopathy treatment in India. This surgery includes retinal detachment treatment and diabetic retinopathy management based on laser and other surgical procedures.
Paediatric ophthalmology:
The proficient team of eye specialists in our Faridabad, NIT centre, offers paediatric ophthalmology that includes eye diseases treatment, ensuring proper visual development, and providing excellent vision care to the children. We also provide treatment options for squints (strabismus).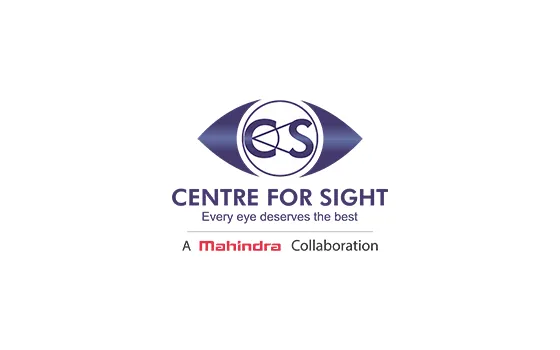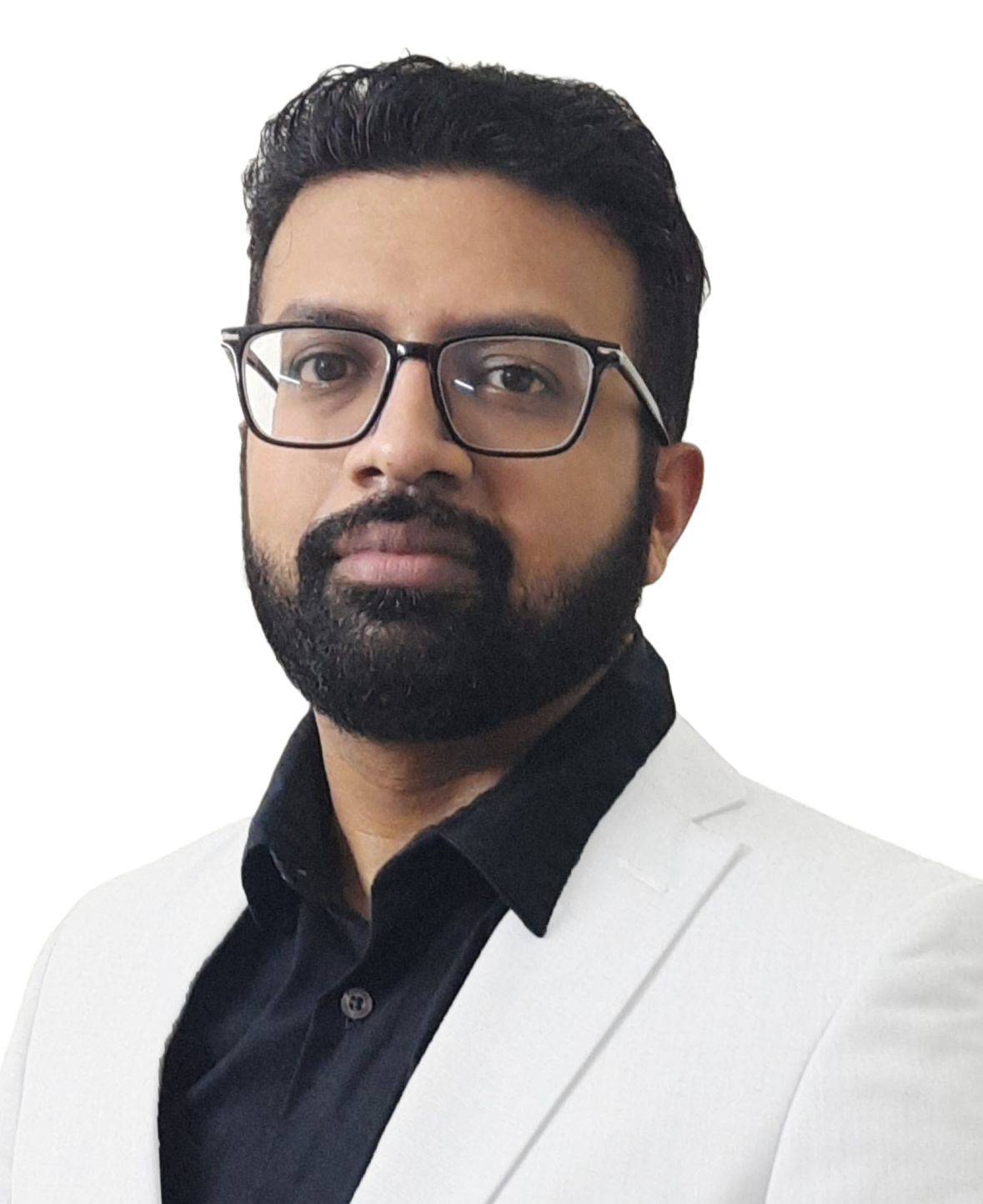 Dr. Sujay Chauhan
Faridabad, Haryana

Dr. Smita Sachdeva Kapoor
Faridabad, Haryana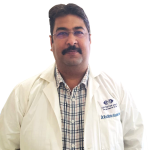 Dr. Abhishek Suresh Kathuria
Faridabad, Haryana
Location Details

Ground Floor, 5E/11, Bungalow Plot, Railway Rd, New Industrial Town, Faridabad, Haryana - 121001

Parking Infomation
Free Parking Available at this Centre

Payment Method
All Major Credit/Debit cards accepted
When it comes to my eyes, I trust only the very be
...
st. Which is why I chose Centre for sight to get rid of my glasses. Their treatment is permanent, has no side effects and gave me the freedom to live to the fullest. All one can say is Thank You. Most amazing combination of Experience & Technology.
Highly appreciable of highest quality of care cent
...
re. Dr. Mahipal is an ophthalmologist of great excellence both in his caliber of work and his extremely courteous behavior. I wish him success of highest possible heights.
I chose Centre for Sight to get rid of my glasses.
...
Their treatment is permanent, has no side effects and gave me the freedom tolive to the fullest.