Eye Hospital in Paschim Vihar , Delhi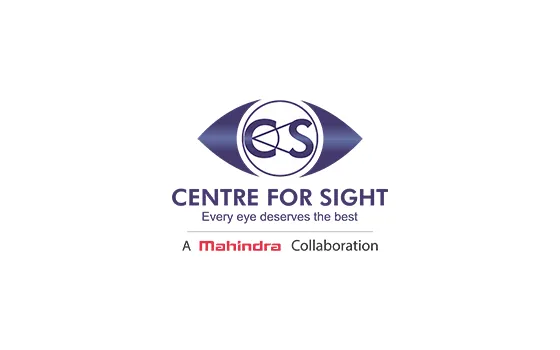 Searching for the best eye specialist in Paschim Vihar is not a struggle anymore. Centre for Sight in Paschim Vihar is your one-stop solution for all your eye-related diseases and disorders. Here, we offer comprehensive treatments, surgical & diagnostic services, and ocular specialities to rectify vision problems. We dedicate the best infrastructure, technology, equipment, and service to accomplish the task. Our primary focus is to provide honest clinical opinions and patient safety while following a holistic approach.
Our years of dedication to the eye care industry make us stand apart and hold the distinguished reputation of being a pioneer of superior quality eye care. We provide quality treatment to patients suffering from eye diseases such as cataracts, computer vision syndrome, diabetic retinopathy, glaucoma, and many more.
Super Specialities of Centre for Sight, Paschim Vihar includes:
Cataract Eye Surgery:
Cataract eye surgery is a quick, painless, and safe procedure, helping thousands of patients across the country to see clearly again. Our highly skilled specialists at Paschim Vihar centre specialize in conducting robotic femtosecond laser cataract surgery with maximum precision.
Computer Vision Syndrome:
Computer vision syndrome, also known as digital eye strain, explains vision-related problems resulting from extended use of digital devices such as computers, tablets, e-reader and cell phones. Our eye specialists in Paschim Vihar help our patients by recommending various strategies, exercises, and solutions to lower the amount of strain caused by digital screens and conduct comprehensive treatment for this eye disorder.
Glaucoma Treatment:
Glaucoma is one of the devastating eye diseases that can cause irreversible vision loss, and treatment can be medical or surgical. The primary aim of treatment is to decrease the rate of vision loss, and Centre for Sight is the one-stop destination for accurate diagnosis and treatment for eye diseases. For any queries to be answered by our experts, please fill out the form below.
Diabetic Retinopathy:
Diabetic retinopathy is a complication of diabetes mellitus, damaging the nerves and blood vessels of the light-sensitive tissue at the back of the eye known as the retina. It is detrimental for diabetic patients as it can cause vision loss.
However, our retina specialists can provide you with diabetic retinopathy treatment, beginning with a comprehensive ophthalmic examination. Treatment choice depends on disease stage, patient's age, and the recommendations of the retina specialist. Based on the results of the tests, our retina specialists suggest suitable methods of diabetic retinopathy treatment.
Paediatric Ophthalmology:
Paediatric procedures such as squint, lazy eye disease, congenital or paediatric cataract, and strabismus surgery for children are handled by the able team of paediatric ophthalmologists at Centre for Sight, Paschim Vihar. Our eye specialists make sure that your little ones receive nothing less than the best eye care possible.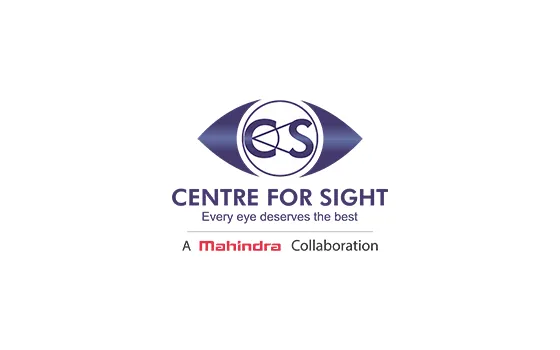 Location Details

141, Block A 1, Avtar Enclave, Paschim Vihar , New Delhi - 110063

Parking Infomation
Free Parking Available at this Centre

Payment Method
All Major Credit/Debit cards accepted
It was a great experience for me.. Dr.madhu mam di
...
d my eyes check up .Highly recommended although it's little bit costlier but its worth going.ThanksFeel satisfied.
One of the best eye hospitals in the area. Paschim
...
Vihar nearest metro station.Fees is around 500+ for first time visit. Take appointment before going.It will take atleast 1.25 hours as they put some drops in your eyes. Andyou may have blurry vision for 3-4 Hours. Staff is good.
Had an amazing experience. Both medical and parame
...
dical staff are excellentn thoroughly professional in there field specially there behaviour to ourthere patient is very friendly n smoothing.... My compliment and thanks.....